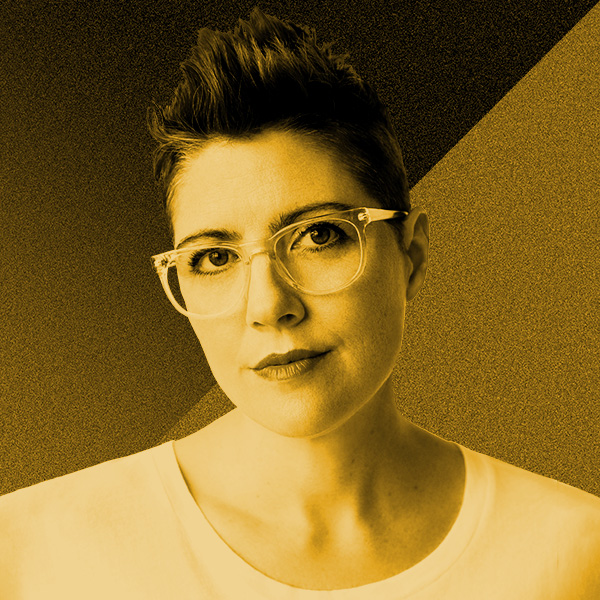 Christine Hunsicker
Founder & CEO, CaaStle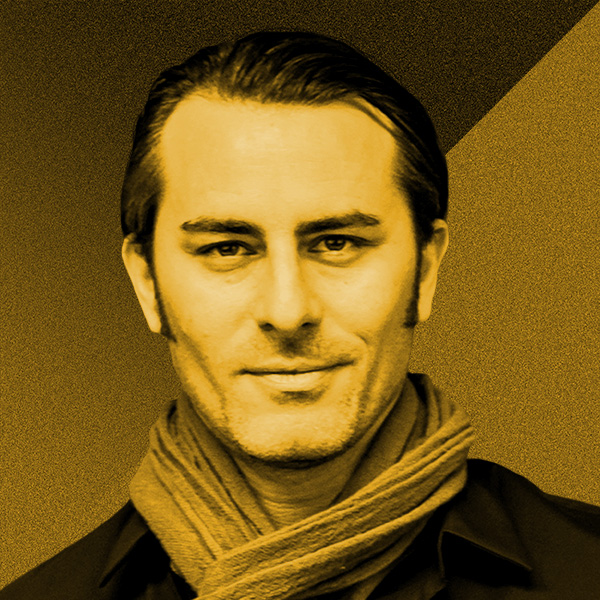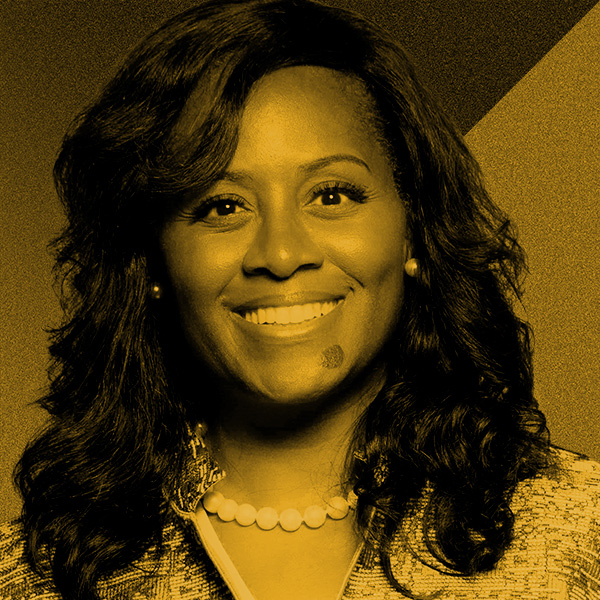 Jerilan Greene
Global Chief Communications & Public Affairs Officer, Yum! Brands, Inc.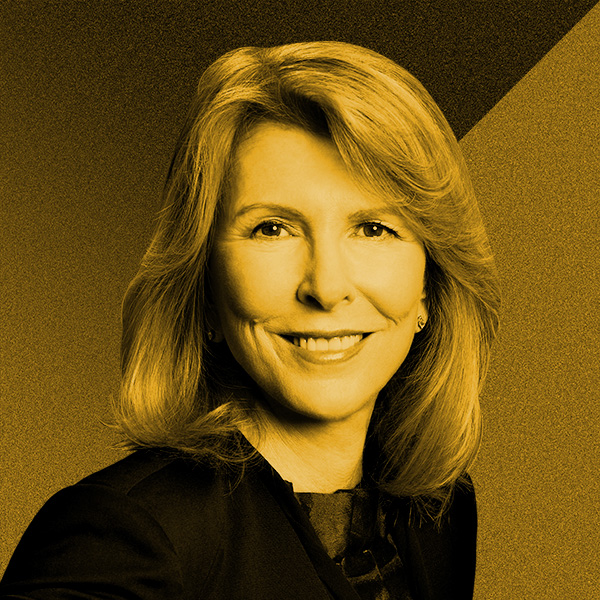 Susan Lyne
Managing Partner, BBG Ventures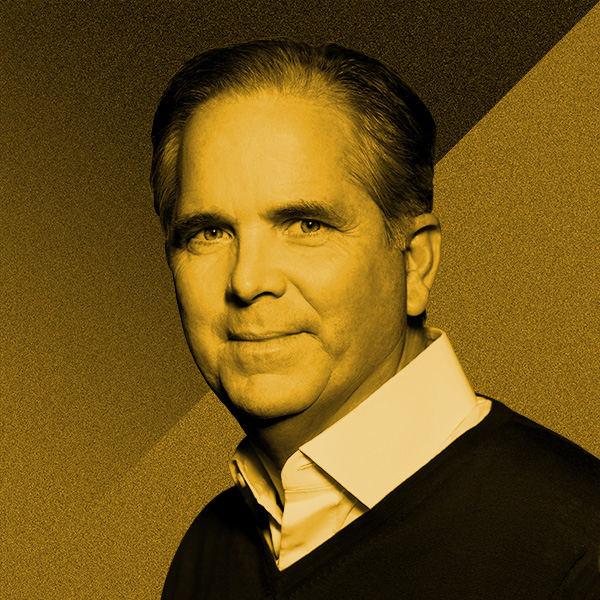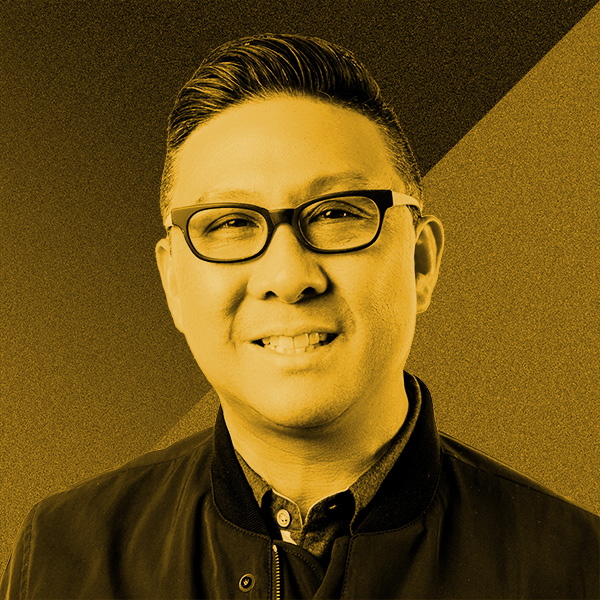 Primo Orpilla
Co-Founder & Principal, Studio O+A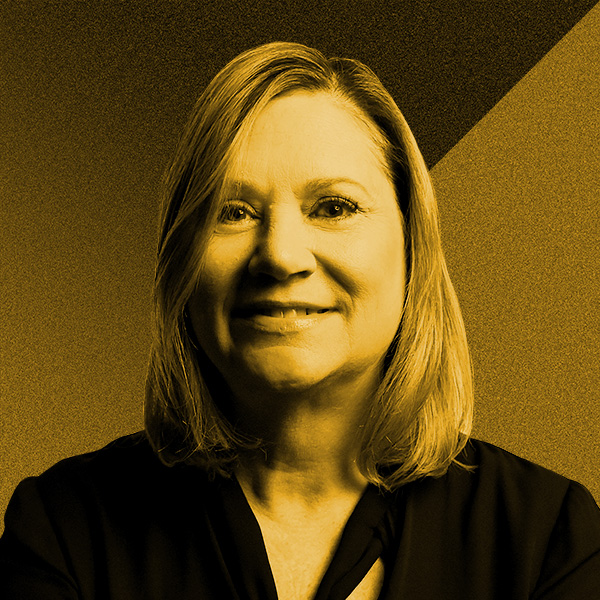 Kathy Hibbs
Chief Legal & Regulatory Officer, 23andMe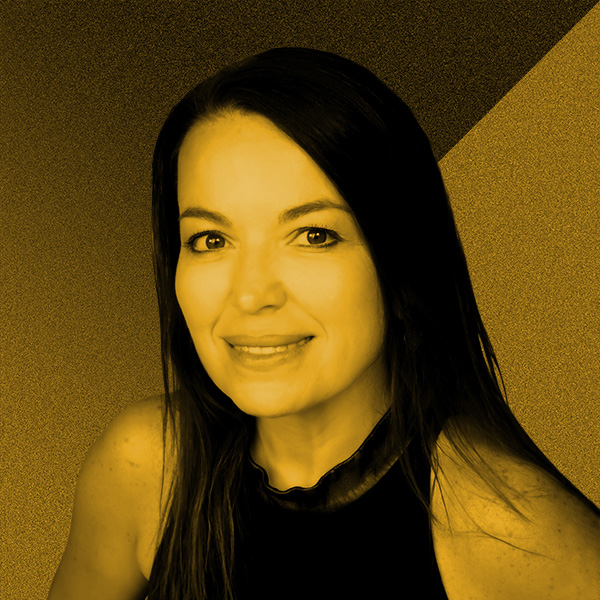 Julie Smolyansky
President & CEO, Lifeway Foods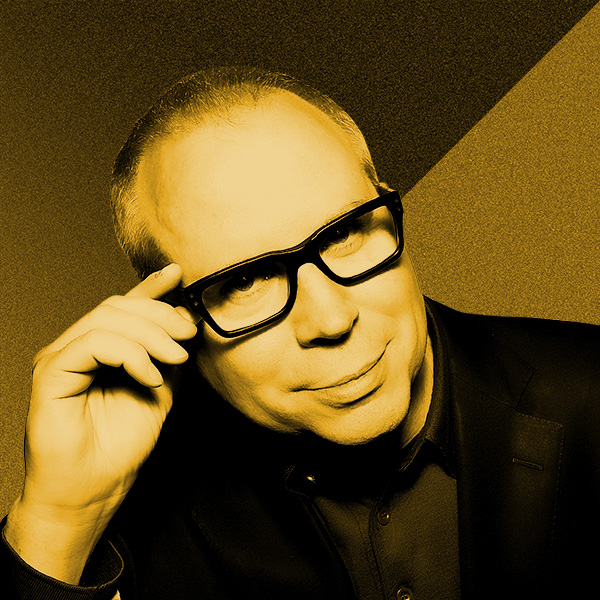 Gordon Paddison
CEO, Stradella Road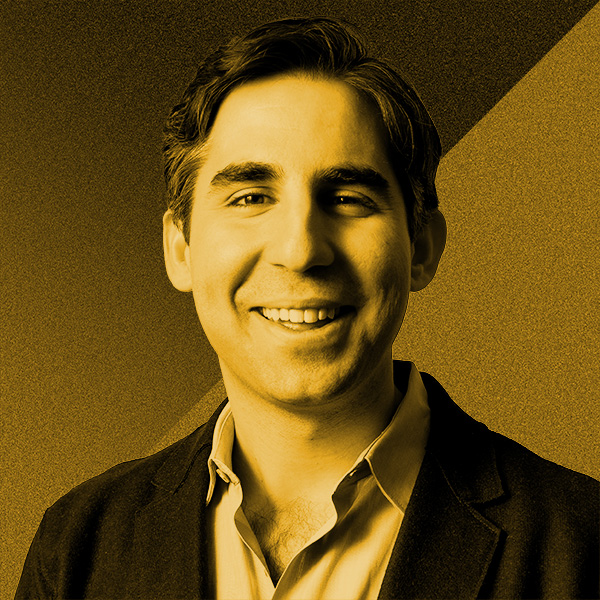 Alex Elias
Founder & CEO, Qloo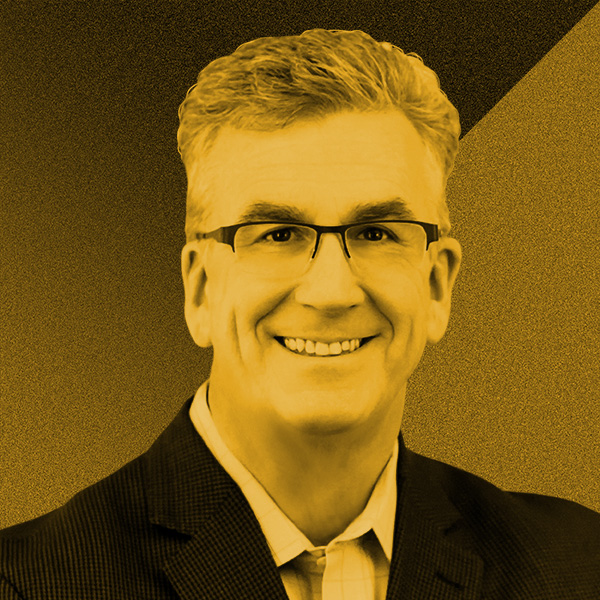 Mike Konzen
Chairman, PGAV Destinations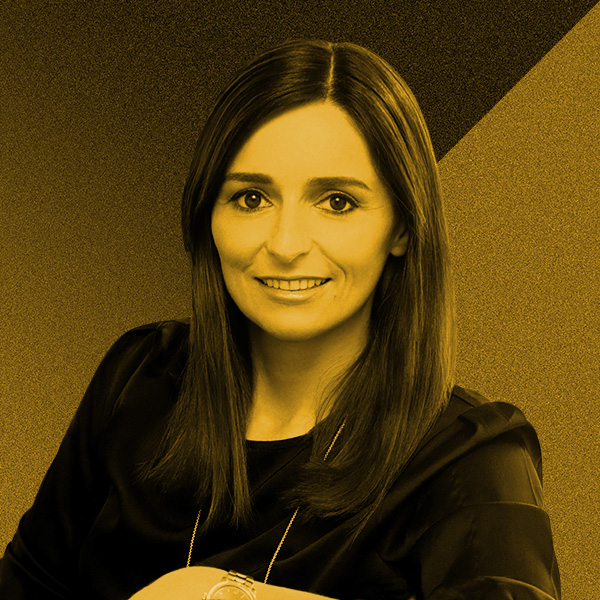 Sarah Harden
CEO, Hello Sunshine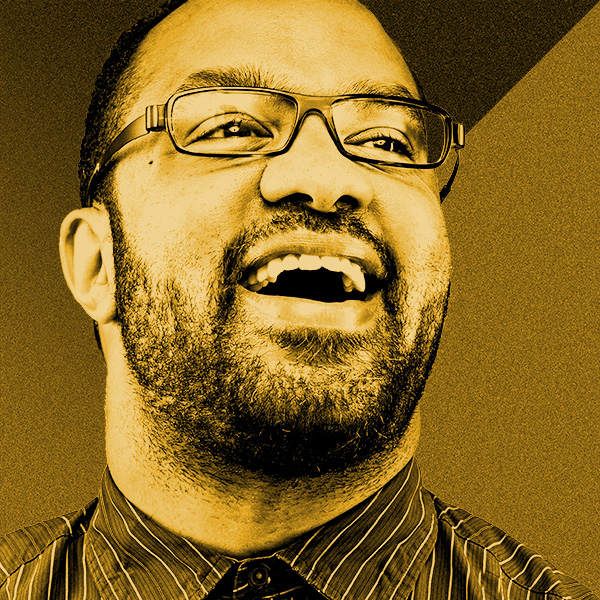 Forest Young
Global Principal, Wolff Olins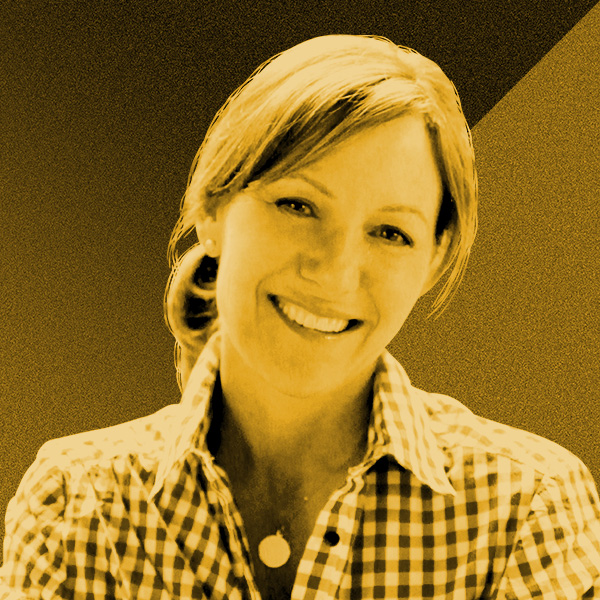 Gregg Renfrew
Founder & CEO, Beautycounter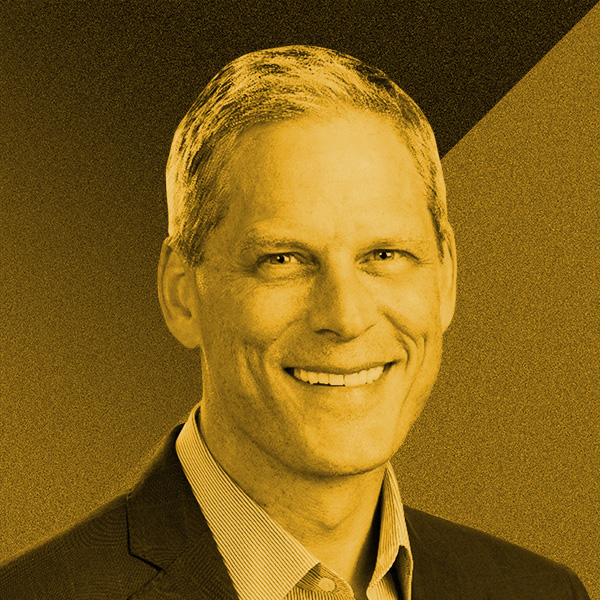 Norman de Greve
CMO, CVS Health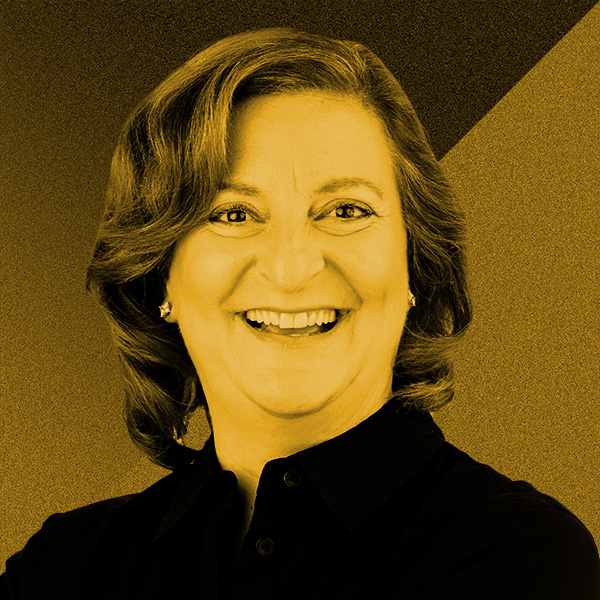 Jana Rich
Founder and CEO, Rich Talent Group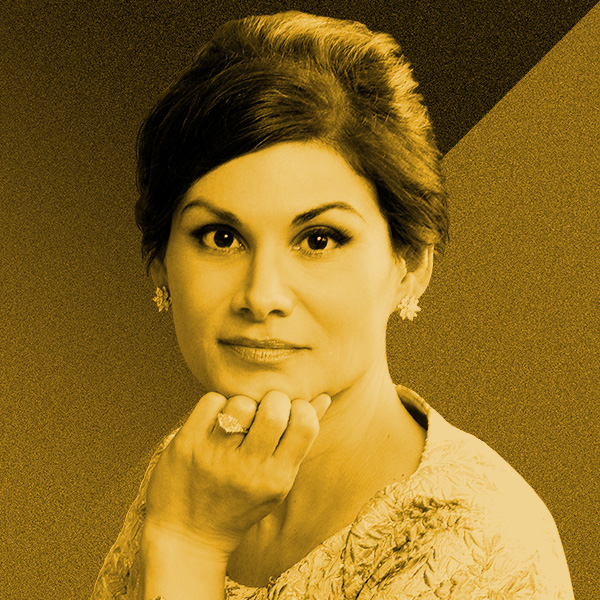 Jessica Iclisoy
Founder & CEO, California Baby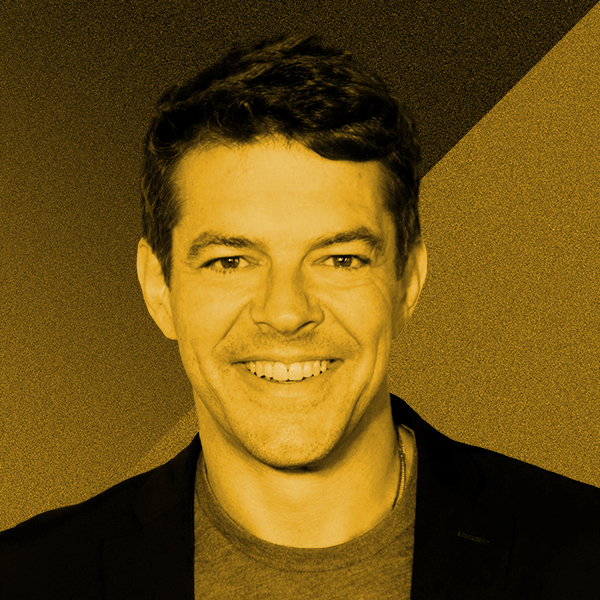 Jason Blum
Founder & CEO, Blumhouse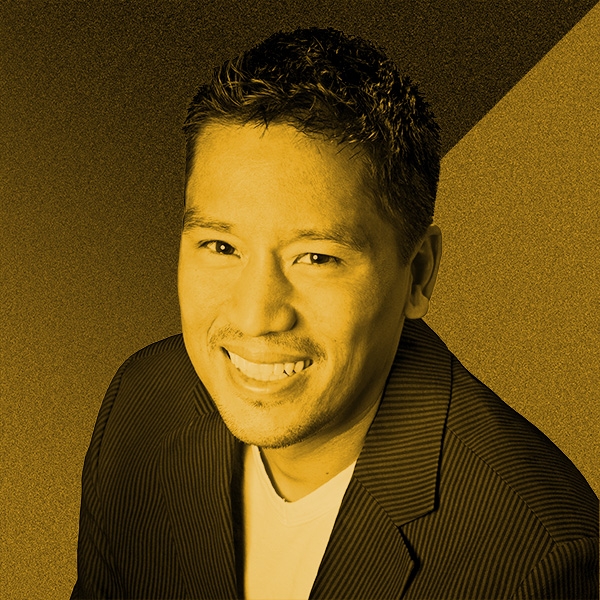 Bruce Poon Tip
Founder & Owner, GAP Adventures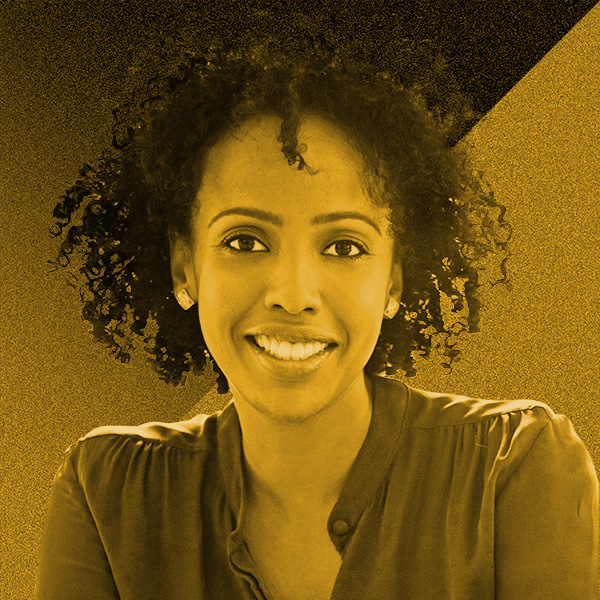 Sara Menker
CEO, Gro Intelligence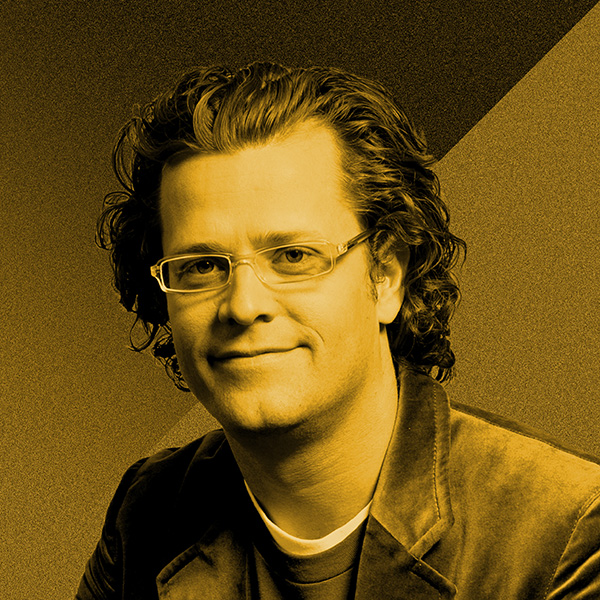 Josh James
Founder & CEO, Domo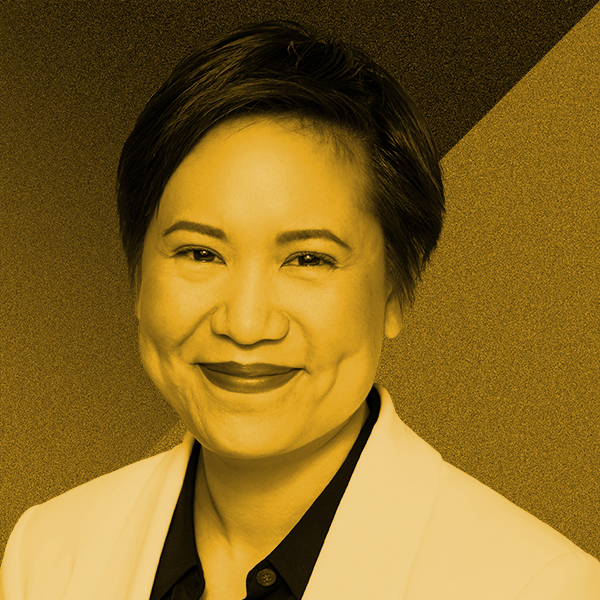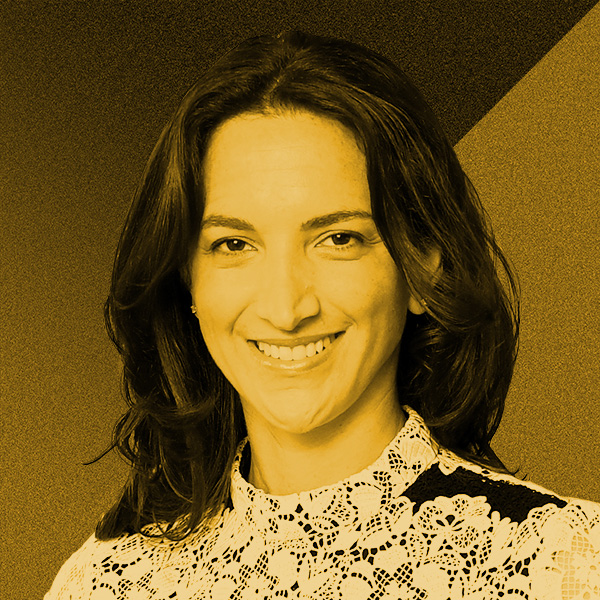 Kara Barnett
Executive Director, American Ballet Theatre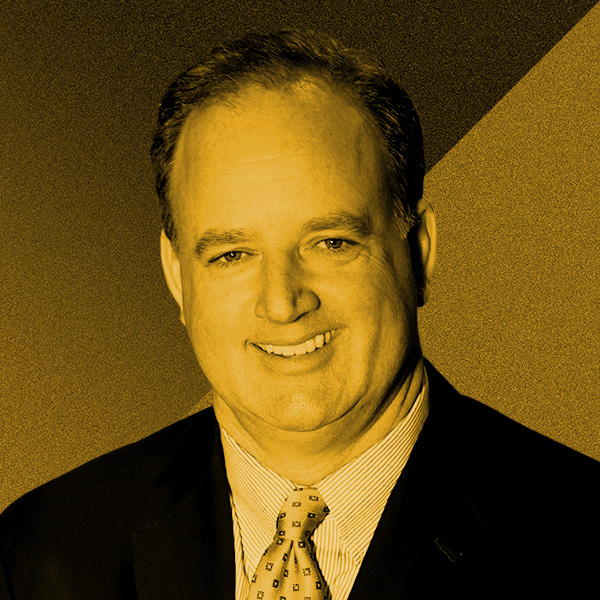 George Pyne
Founder & CEO, Bruin Sports Capital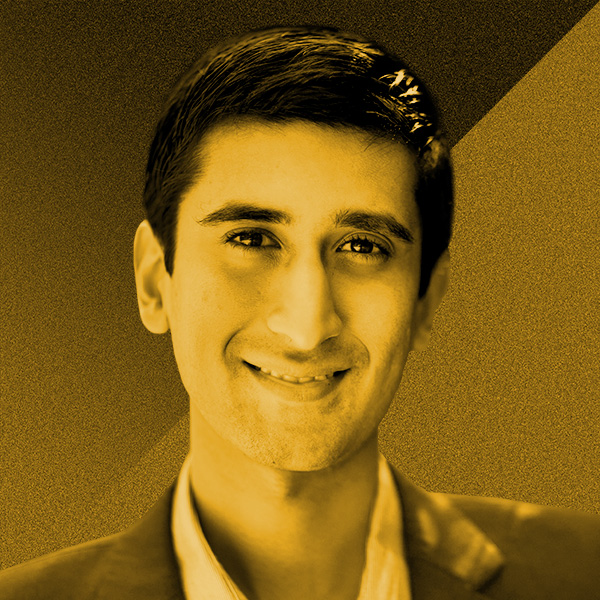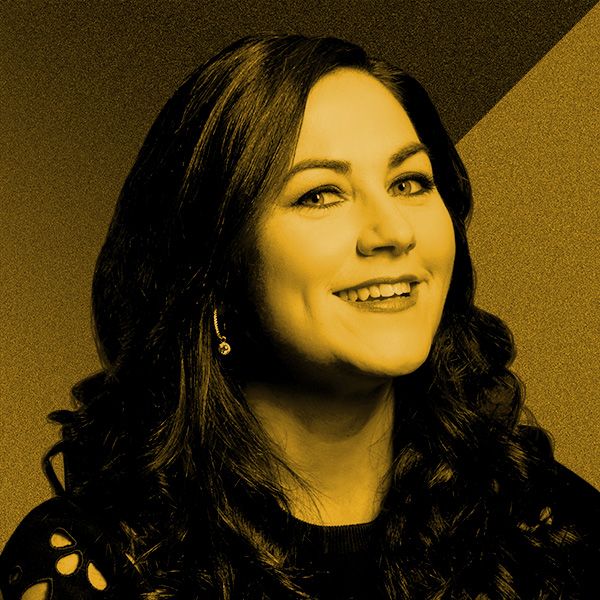 Cindy Eckert
CEO, The Pink Ceiling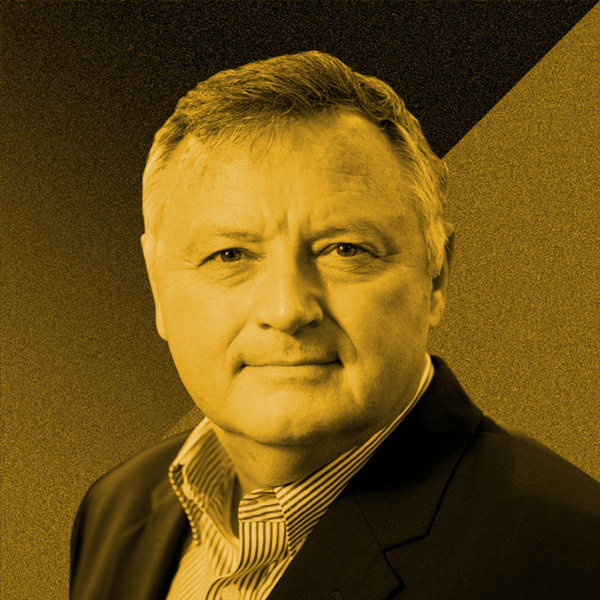 Tom Kolditz
Director, Doerr Institute for New Leaders, Rice University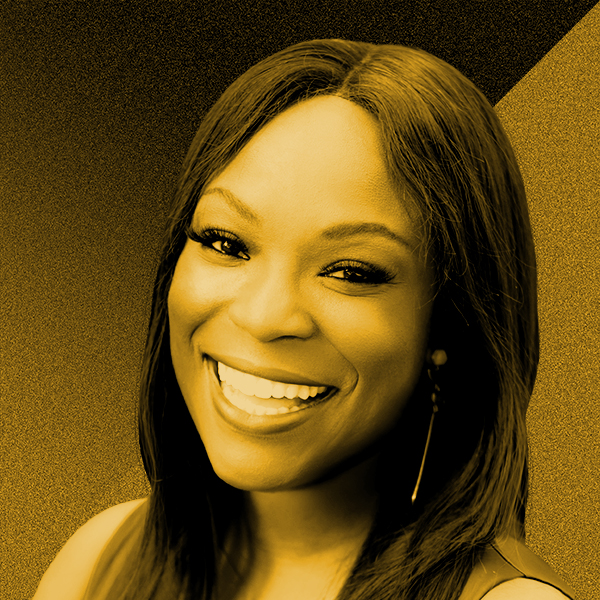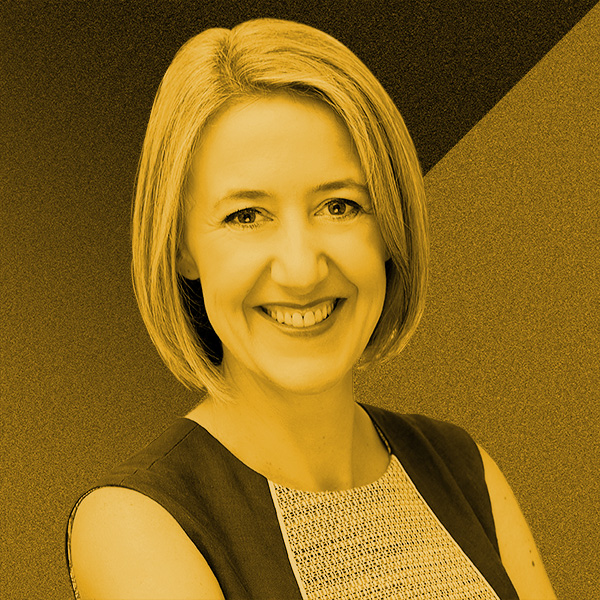 Caroline Baumann
Director, Cooper Hewitt, Smithsonian Design Museum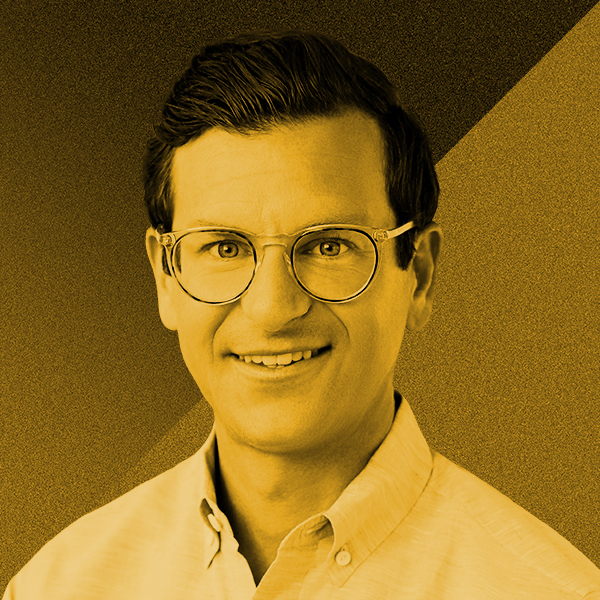 Dave Gilboa
Co-Founder and Co-CEO, Warby Parker
Sudarsan Thattai
CIO, Lineage Logistics, LLC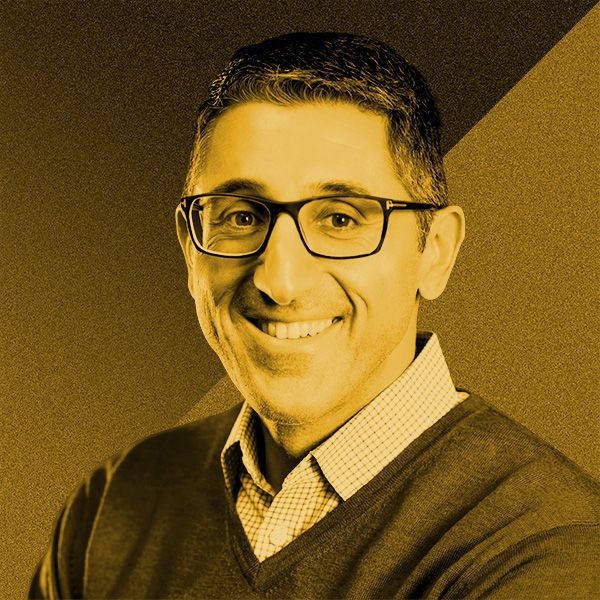 Vince Campisi
SVP & CDO, United Technologies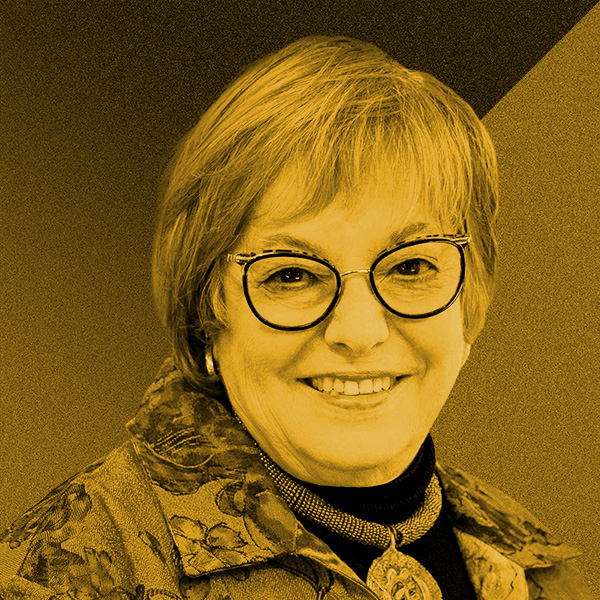 Margery Kraus
Founder and Executive Chairman, APCO Worldwide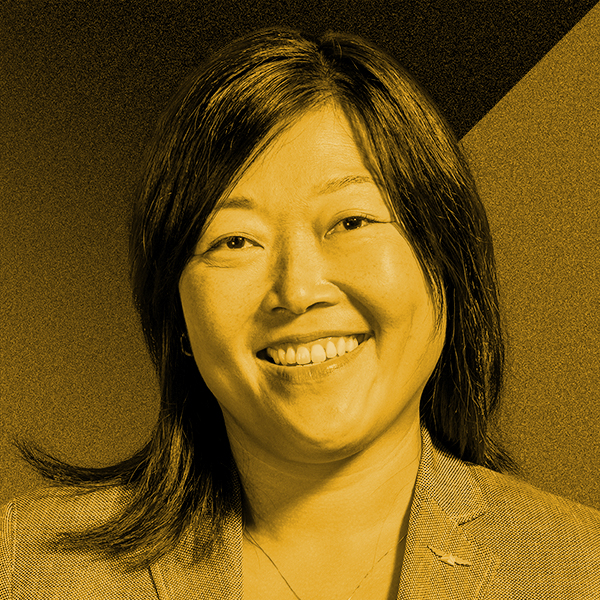 Tori Forbes-Roberts
SVP, Reservations Sales & Customer Care, Delta Air Lines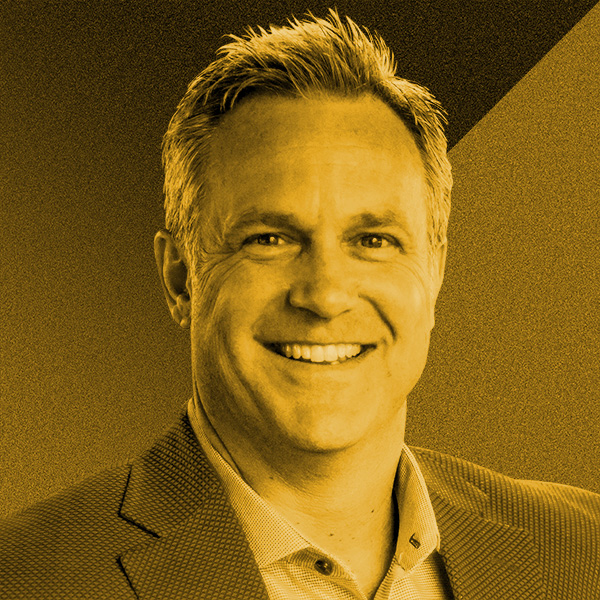 Jeff Huber
CEO, Home Instead, Inc.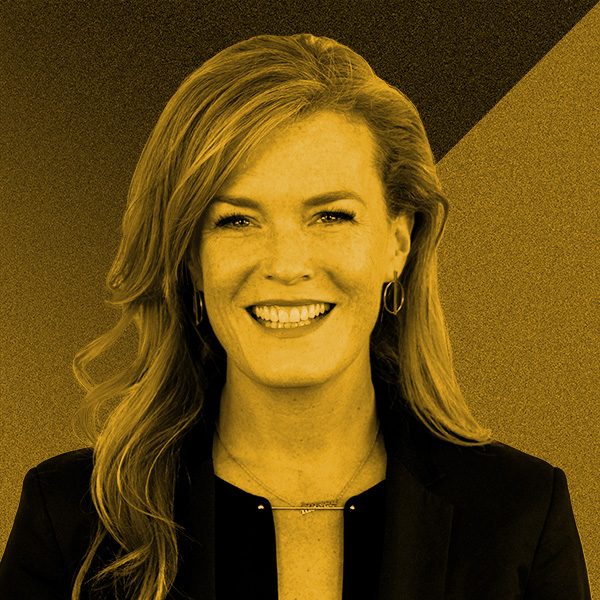 Samantha Skey
CEO, SHE Media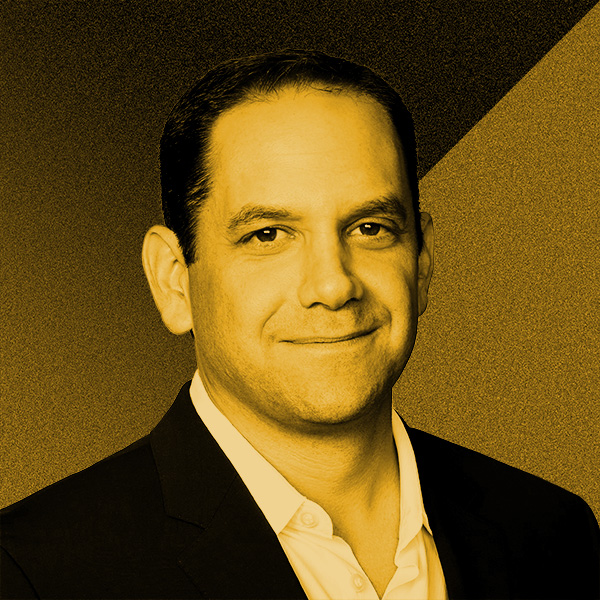 Andrew Morse
EVP & GM, CNN Digital Worldwide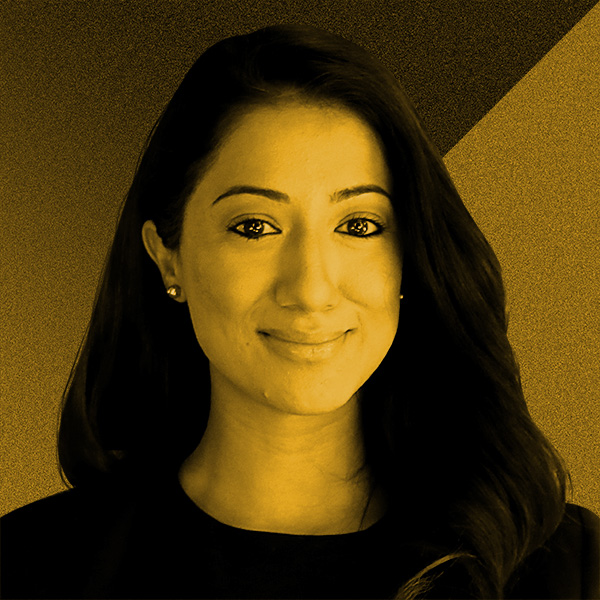 Ana Bakshi
Executive Director, Oxford Foundry, University of Oxford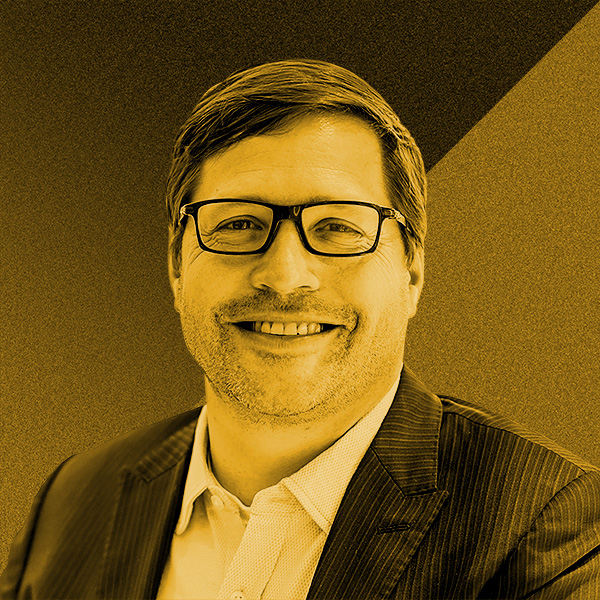 Bradley Lukanic
CEO, CannonDesign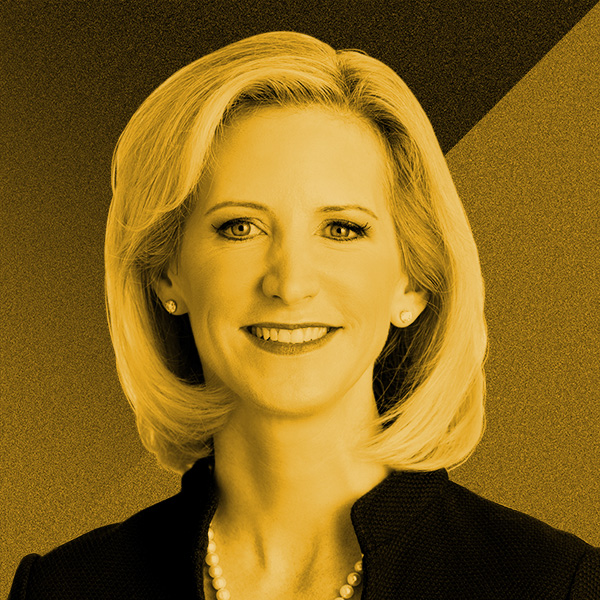 Stephanie Linnartz
Group President, Marriott International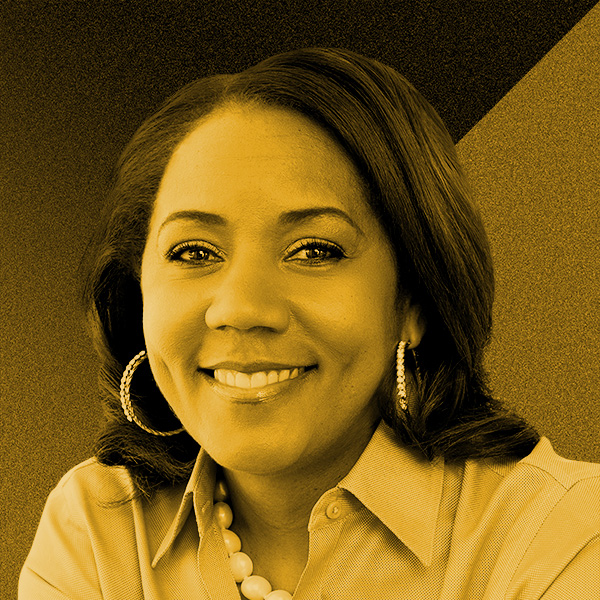 Barbara Whye
VP of HR, Chief Diversity and Inclusion Officer, Intel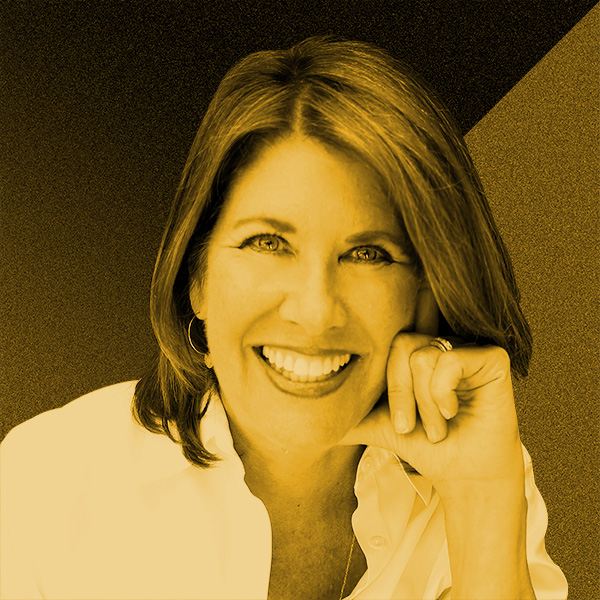 Sherrie Westin
President, Social Impact & Philanthropy, Sesame Workshop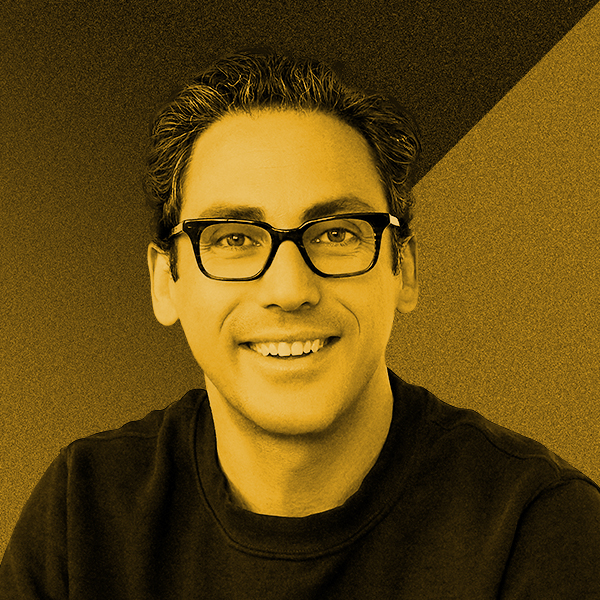 Neil Blumenthal
Co-Founder and Co-CEO, Warby Parker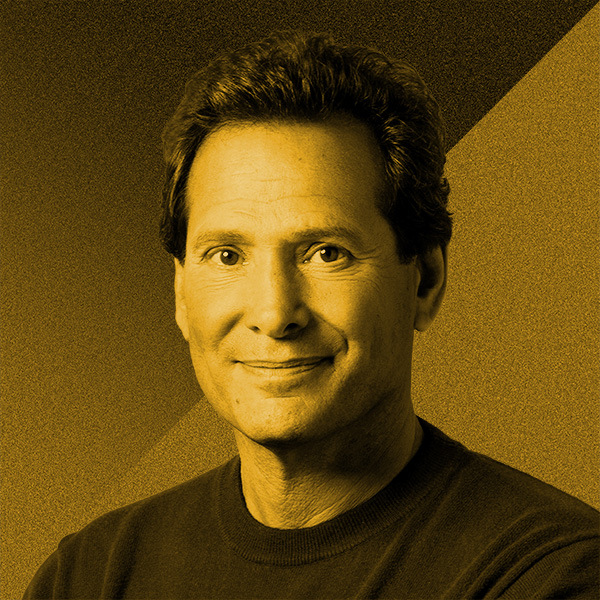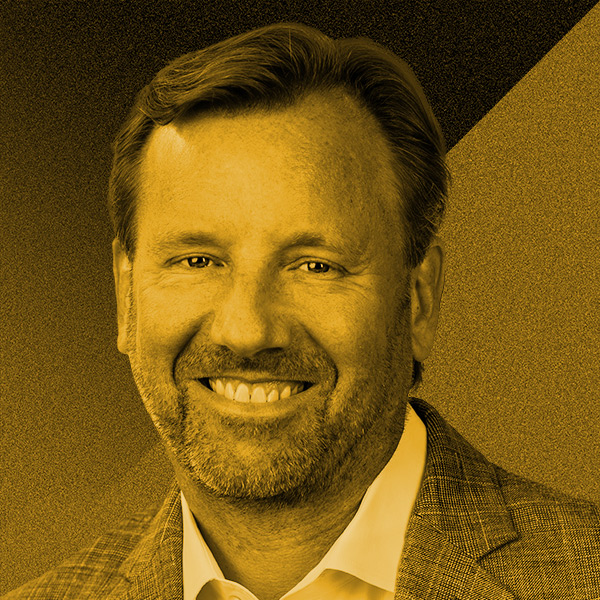 Jeff Hennion
Co-Founder & Managing Partner, Woodside Ventures, Inc.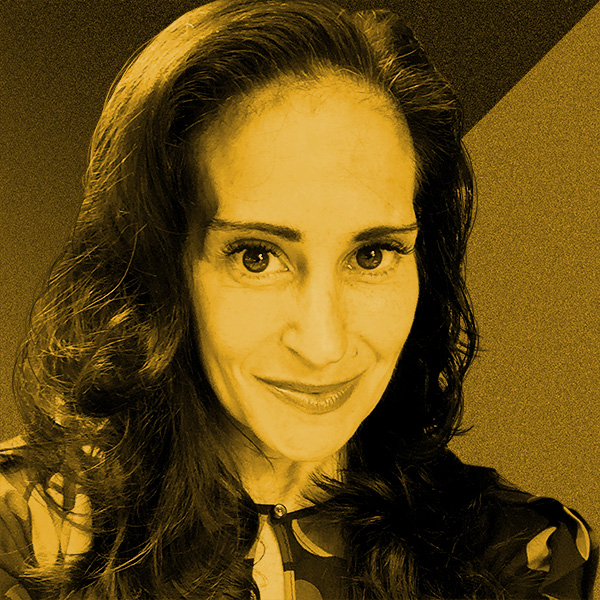 Susan McPherson
Founder & CEO, McPherson Strategies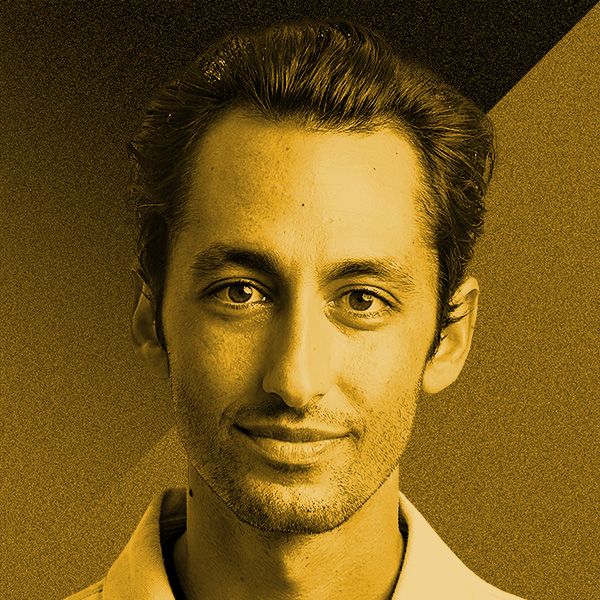 Jonathan Neman
Co-Founder & CEO, sweetgreen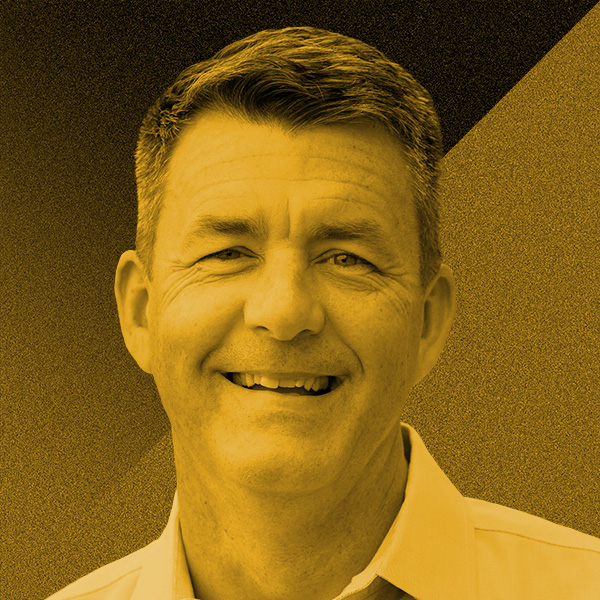 Patrick Criteser
President & CEO, Tillamook County Creamery Association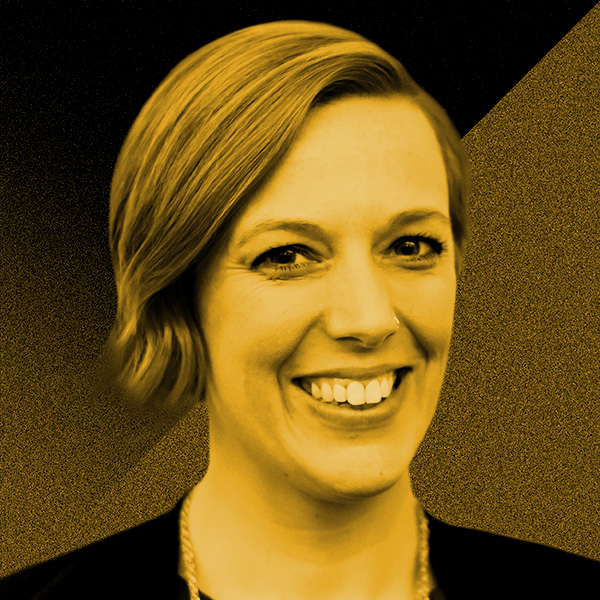 Georgia Bullen
Executive Director, Simply Secure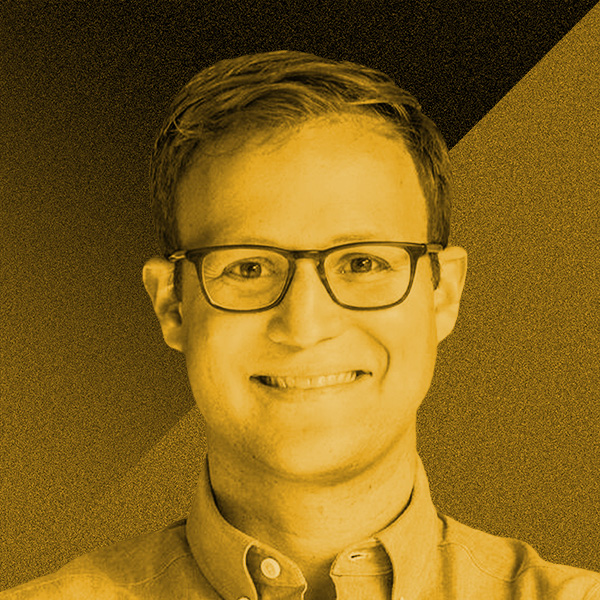 Stuart Landesberg
CEO & Co-Founder, Grove Collaborative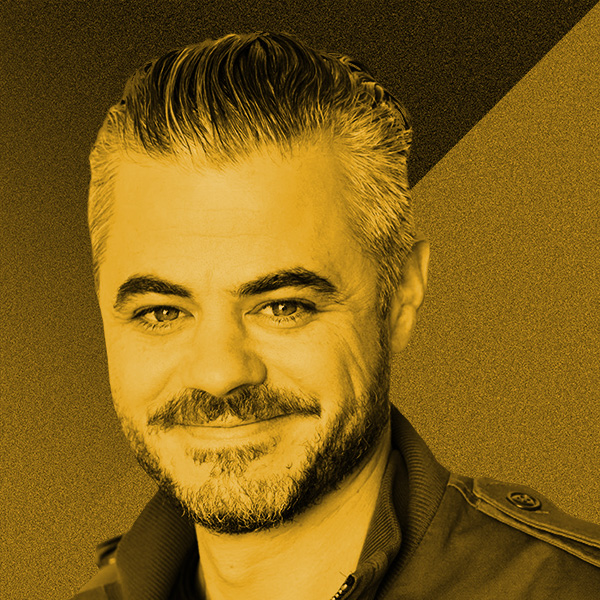 Scott Harrison
Founder & CEO, charity: water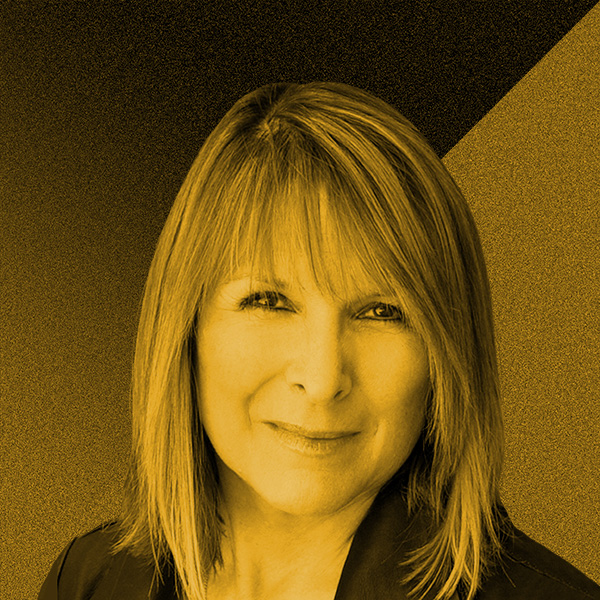 Heidi Roizen
Partner, Threshold Ventures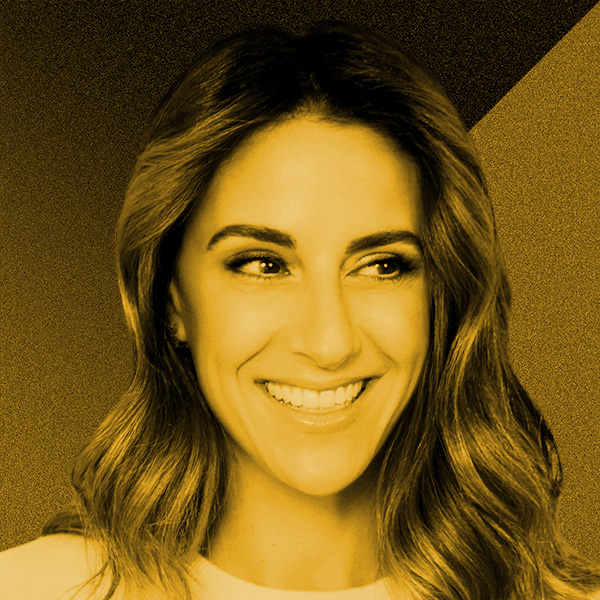 Chelsea Hirschhorn
Founder & CEO, Fridababy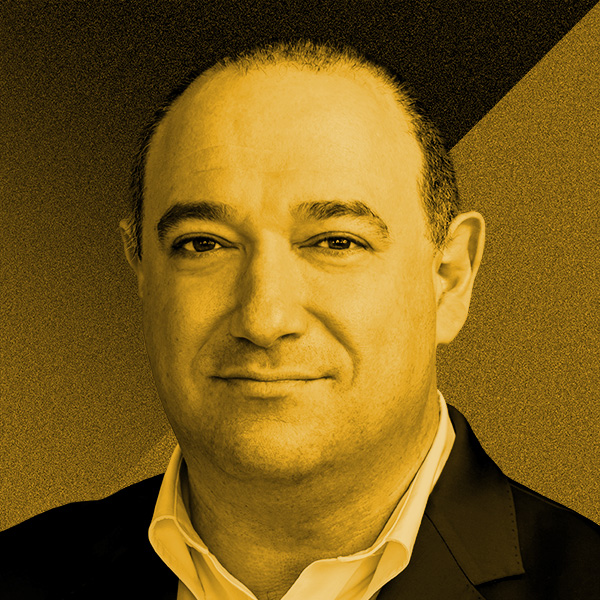 Ariel Silverstone
Managing Partner, Data Protectors, LLC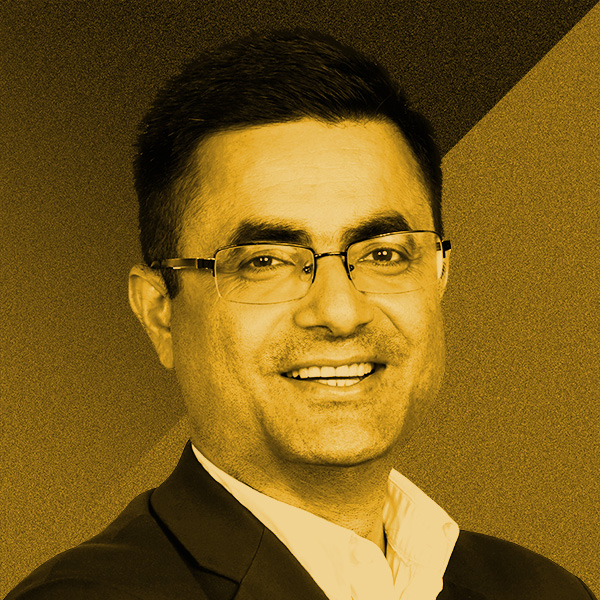 Vivek Sharma
CEO & Founder, InStride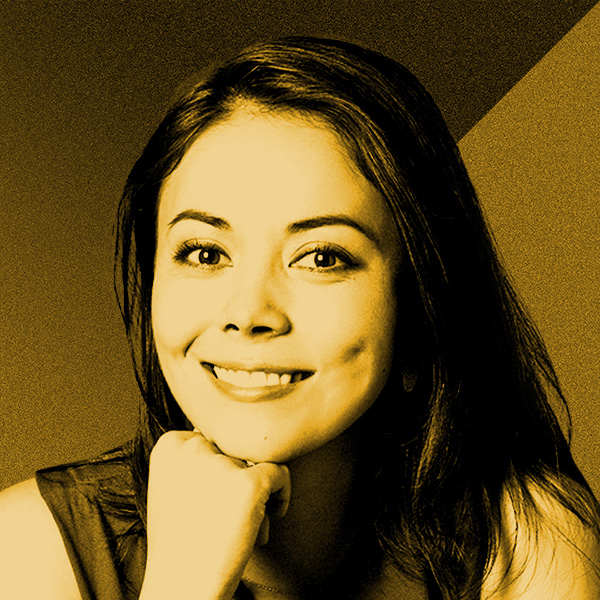 Sarah LaFleur
CEO & Co-Founder, M.M. LaFleur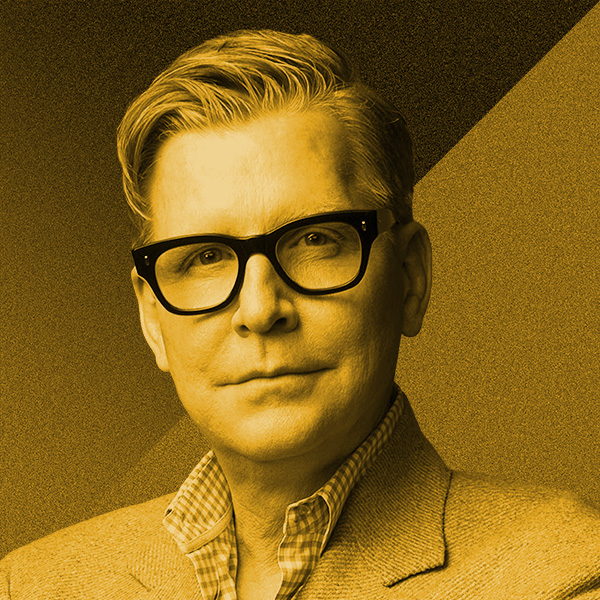 Michael Mendenhall
SVP, CMO & CCO, Trinet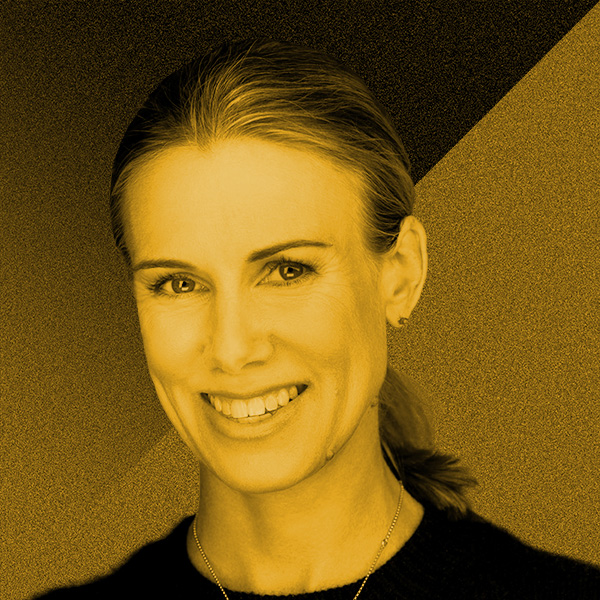 Dana Settle
Co-Founder & Partner, Greycroft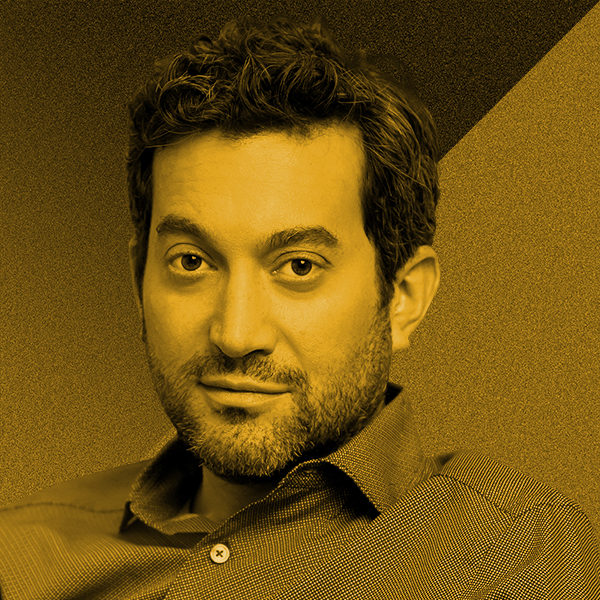 Jon Oringer
Founder & CEO, Shutterstock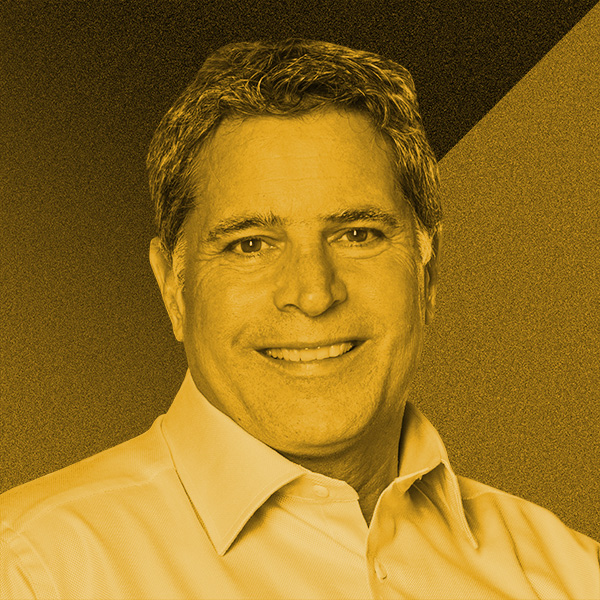 Bill Taylor
Co-Founder, Fast Company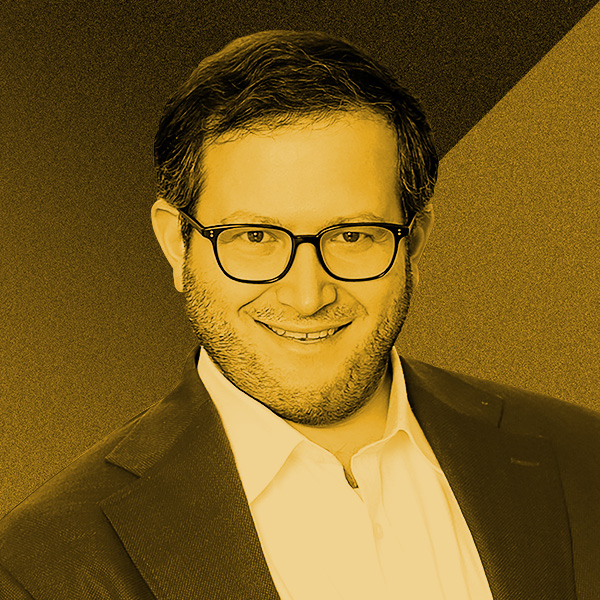 Oliver Libby
Managing Partner, Hatzimemos / Libby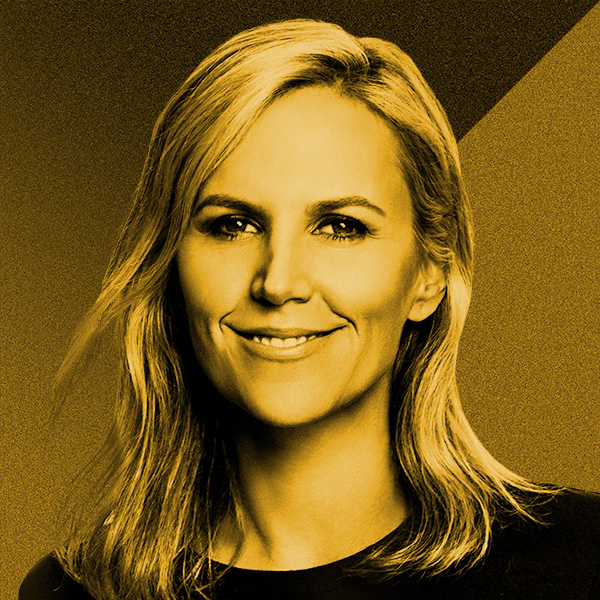 Tory Burch
Executive Chairman & Chief Creative Officer, Tory Burch LLC, Founder, Tory Burch Foundation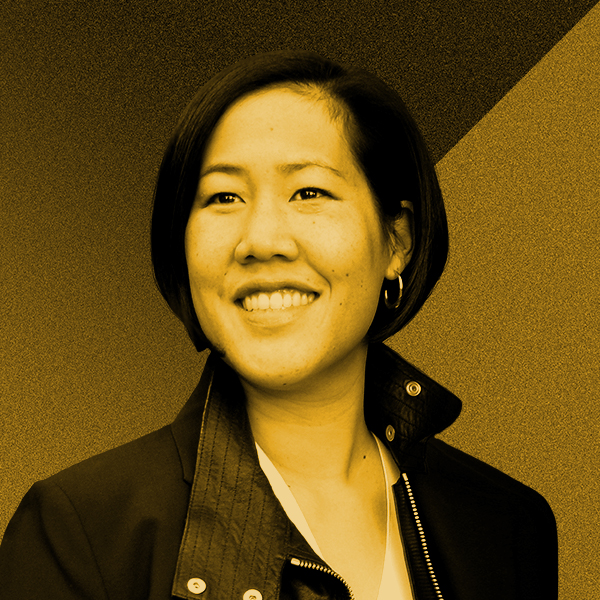 Amy Chang
EVP & GM, Collaboration Technology Group, Cisco Systems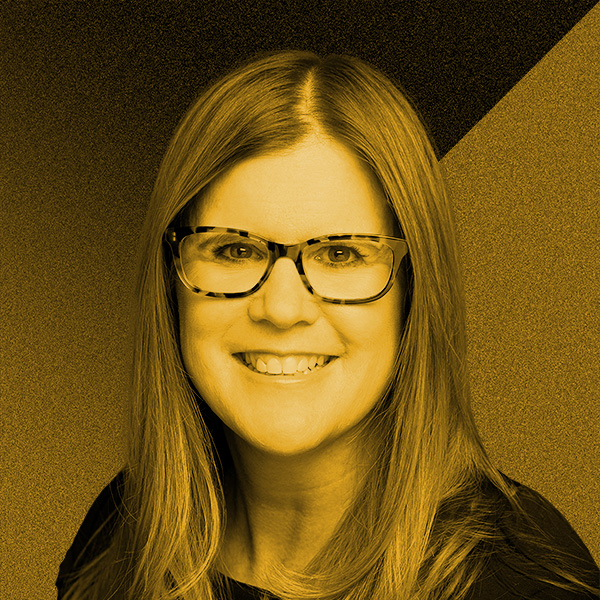 Katie O'Connell Marsh
Chairman & CEO, Platform One Media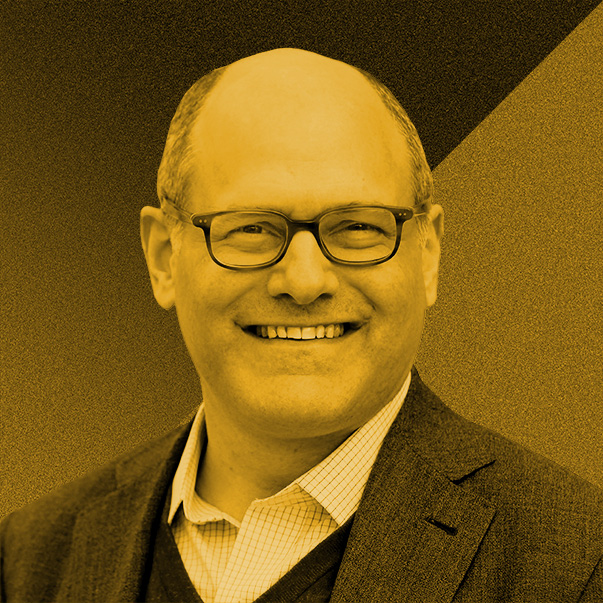 Jon Banner
EVP, Communications, PepsiCo, Inc., President, PepsiCo Foundation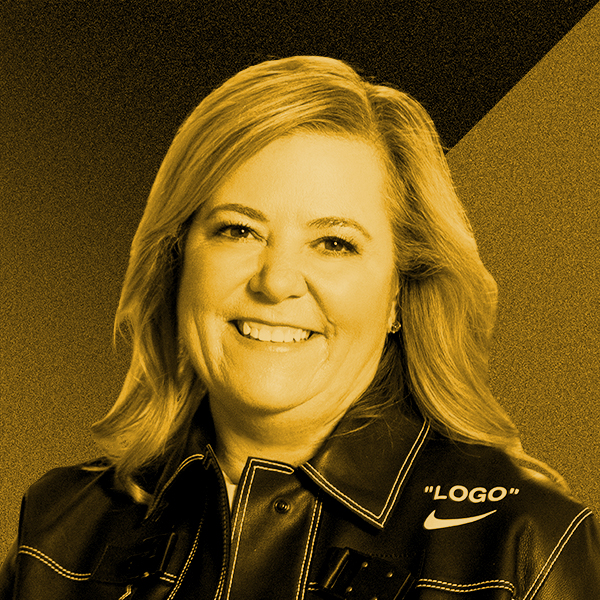 Heidi O'Neill
President of Consumer and Marketplace, Nike, Inc.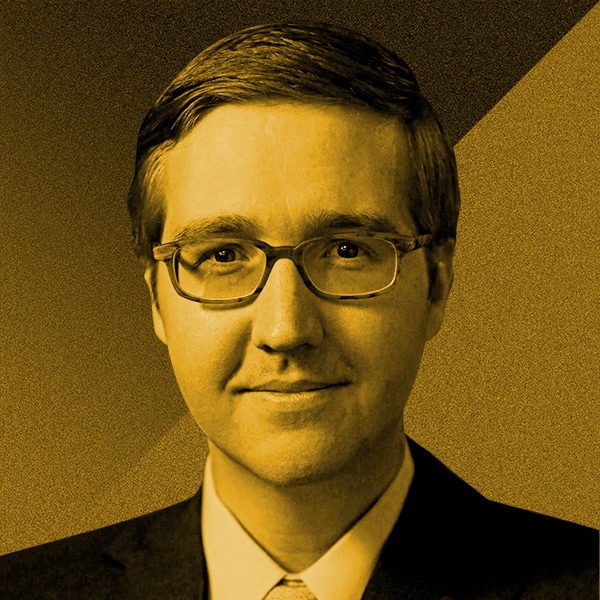 Howard W. Buffett
Adjunct Associate Professor and Research Scholar, Columbia University's School of International and Public Affairs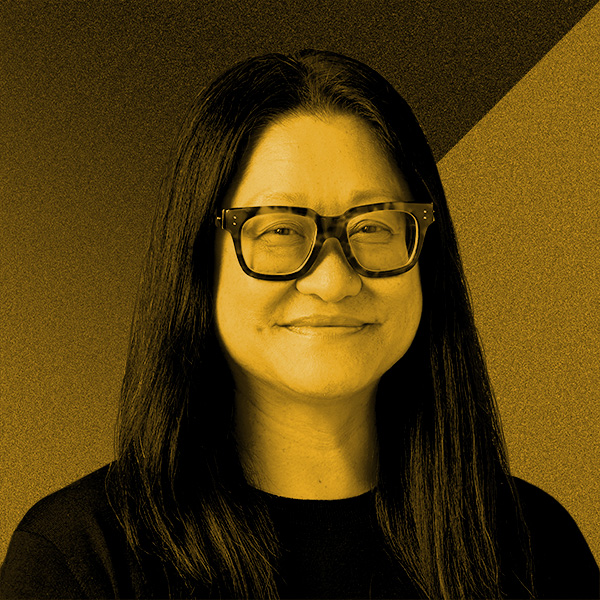 Chieh Tsai
Chief Product Officer, Lands' End, Inc.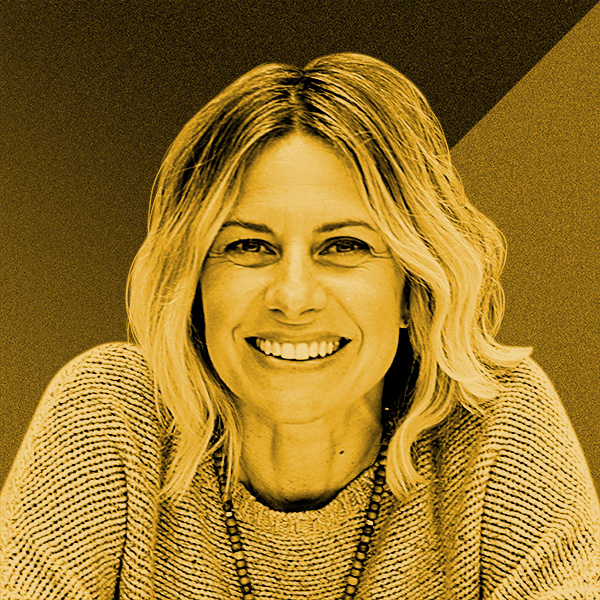 Amy Nauiokas
Founder and CEO, Anthemis and Archer Gray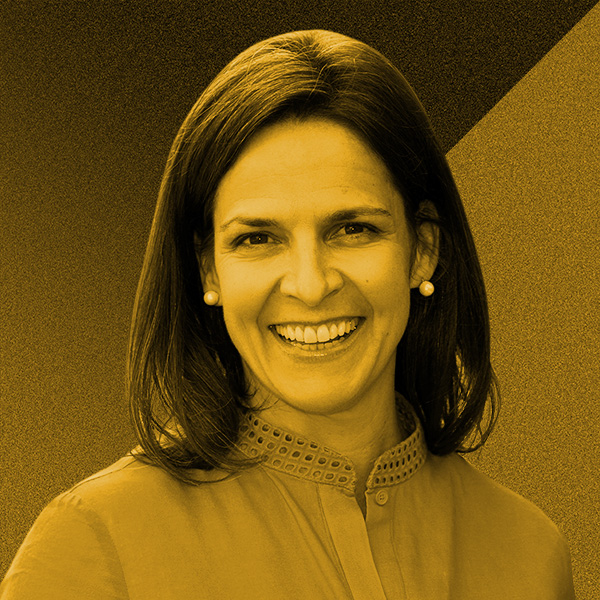 Fiona Macaulay
Founder & CEO, The WILD Network (Women Innovators and Leaders Development Network)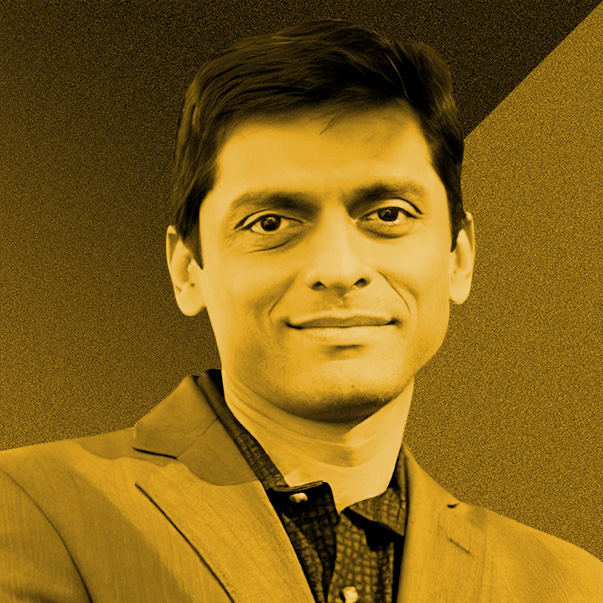 Pranay Agrawal
CEO & Co-Founder, Fractal Analytics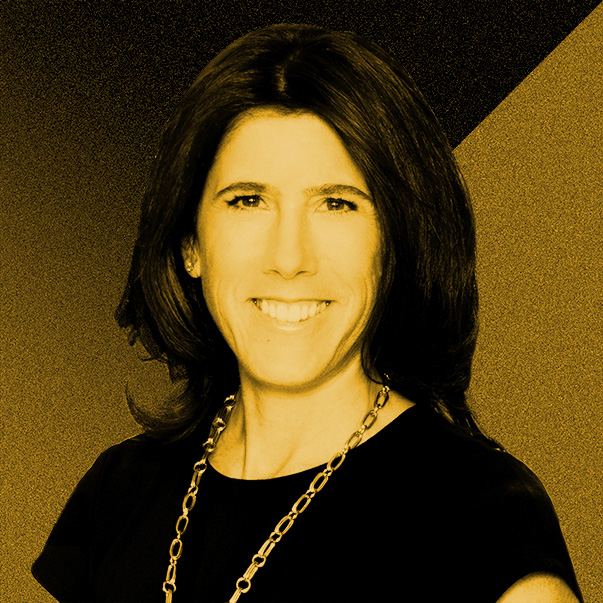 Lisa Utzschneider
CEO, Integral Ad Science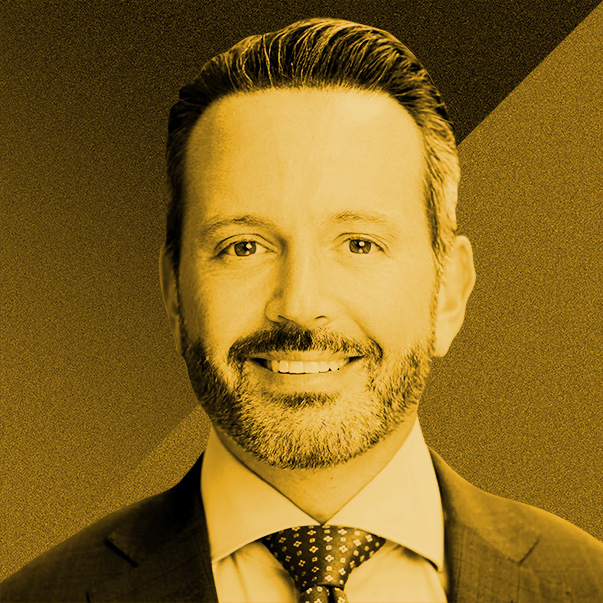 Brent Saunders
Former Chairman, President & CEO, Allergan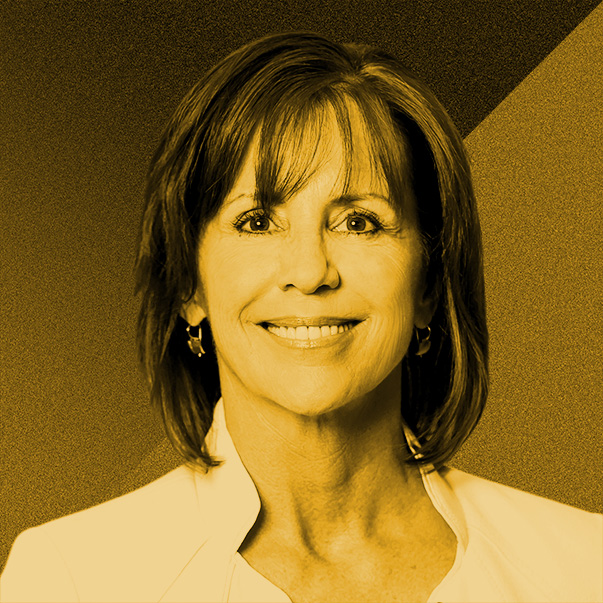 Jean Case
Chairman, National Geographic Society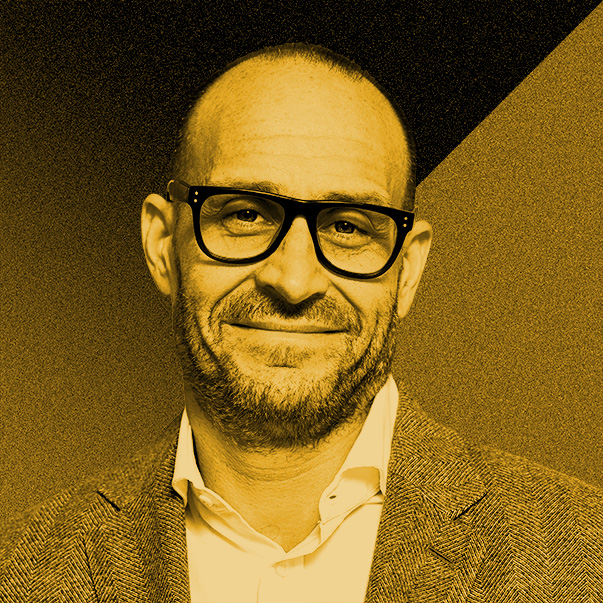 Marc Metrick
President, Saks Fifth Avenue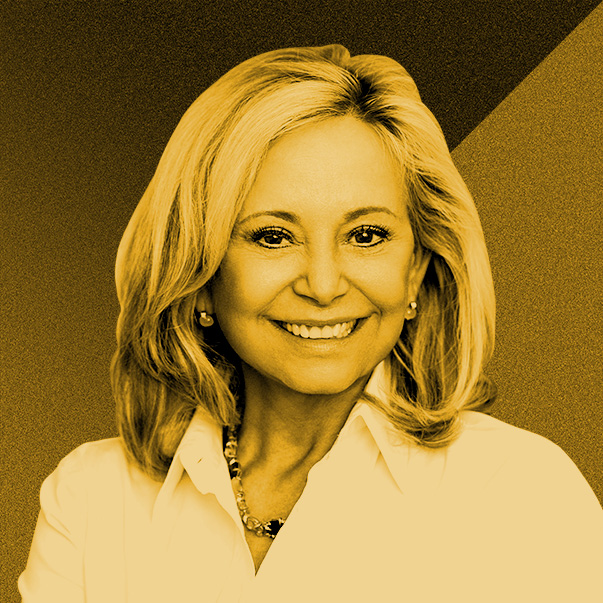 Julie Wainwright
Founder & CEO, TheRealReal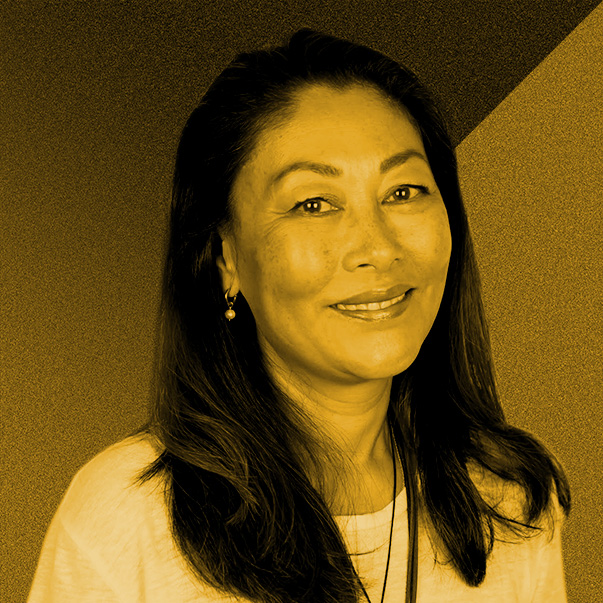 Linda Ong
Chief Culture Officer, Civic Entertainment Group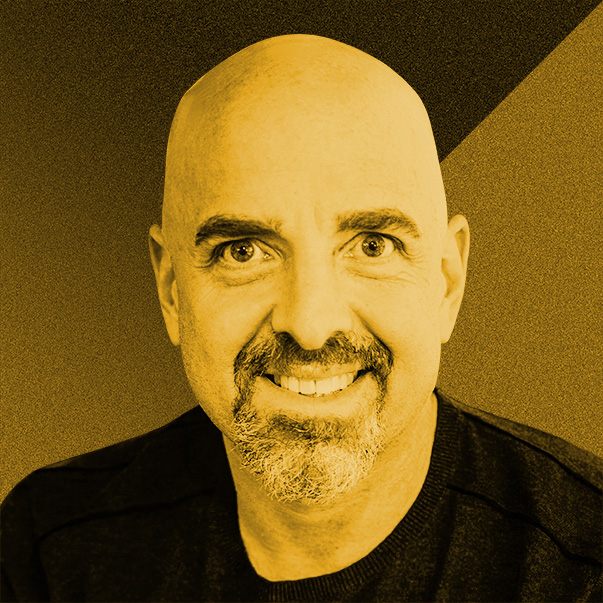 Brad Keywell
Founder & CEO, Uptake Technologies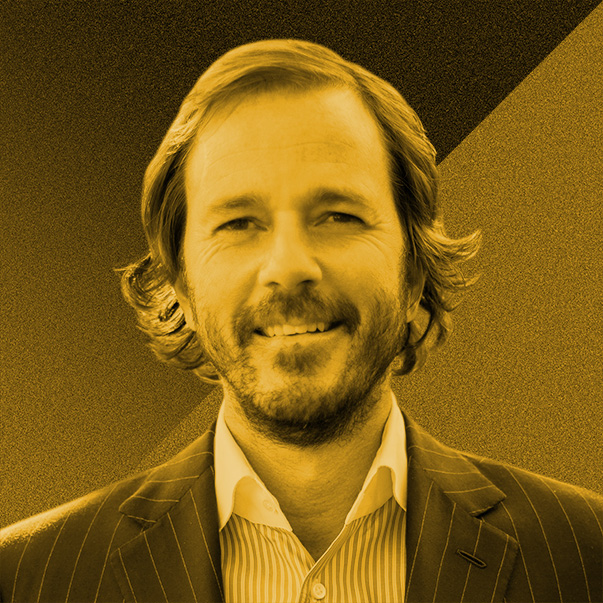 Peter McGuinness
President, Chobani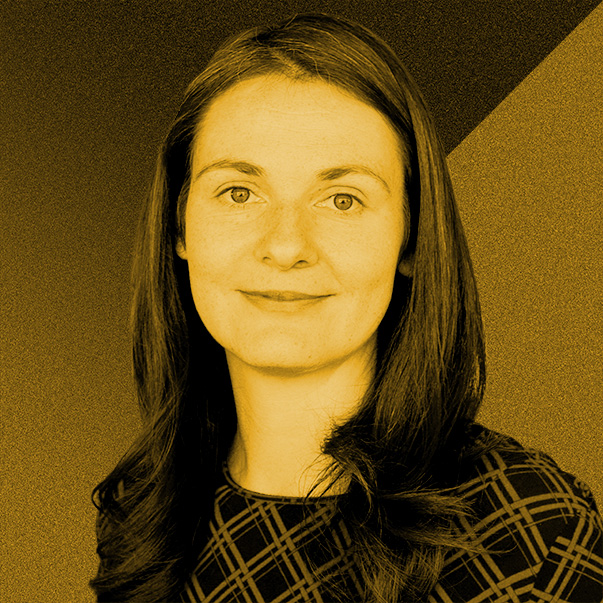 Michelle Zatlyn
Co-Founder & COO, Cloudflare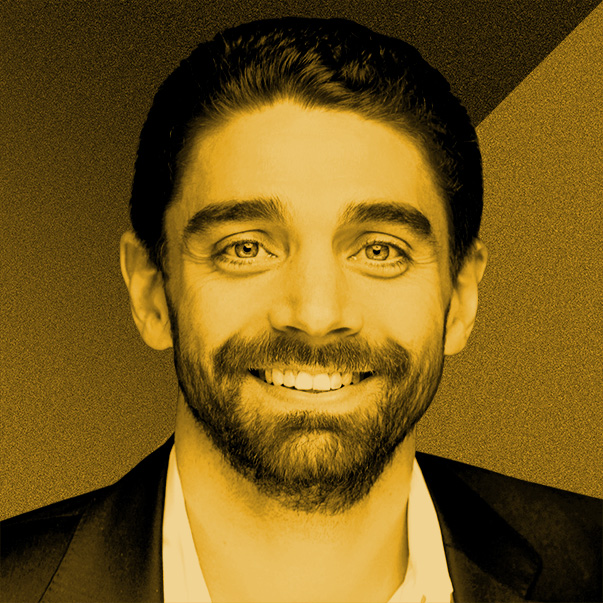 Ryan Simonetti
CEO & Co-Founder, Convene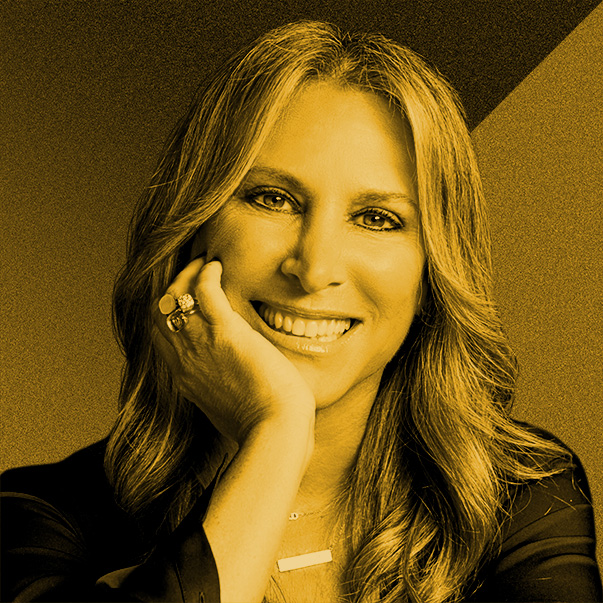 Shelley Zalis
Founder & CEO, The Female Quotient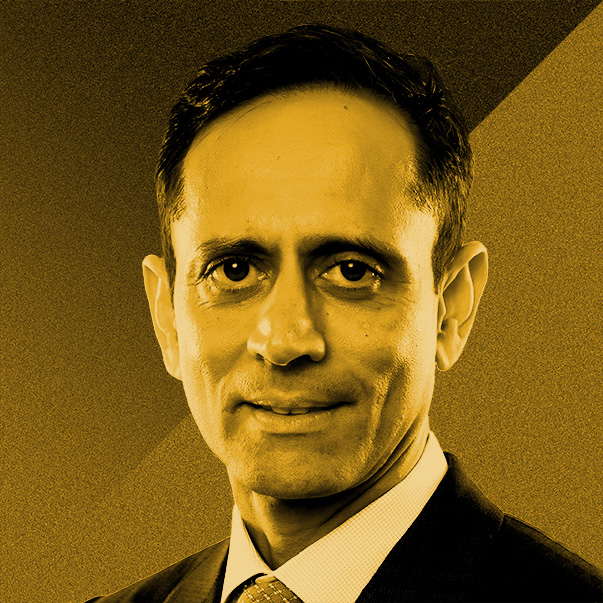 Vinod Kumar
CEO, Vodafone Business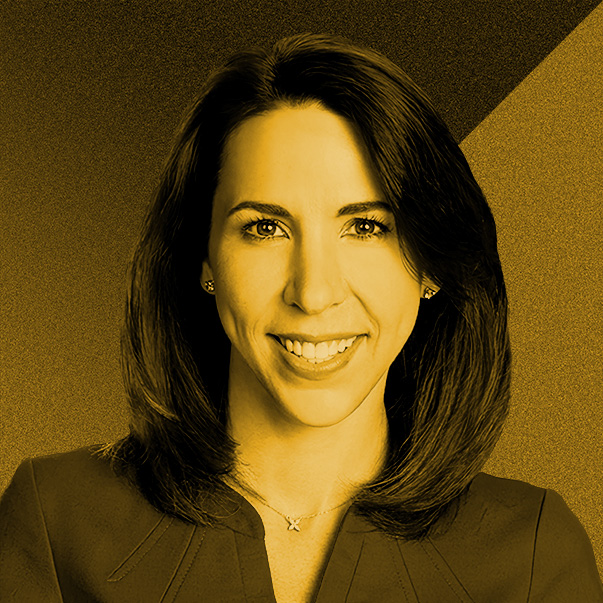 Leighanne Levensaler
CMO & EVP of Corporate Strategy, Workday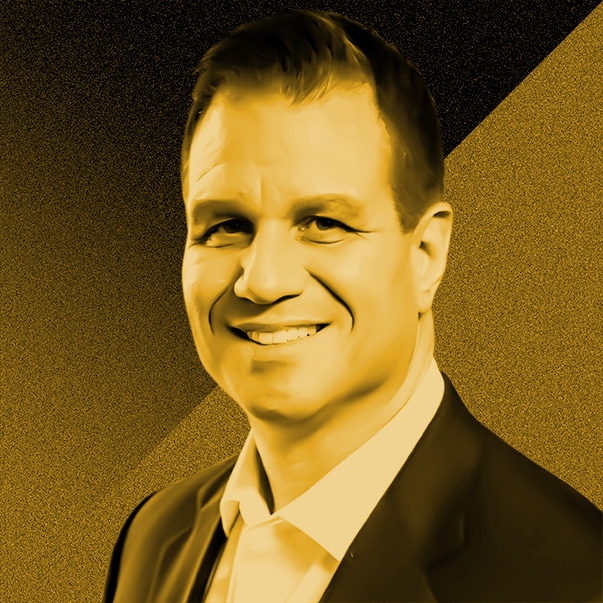 Arthur Filip
Executive Vice President, Sales Transformation and Marketing, HCL Technologies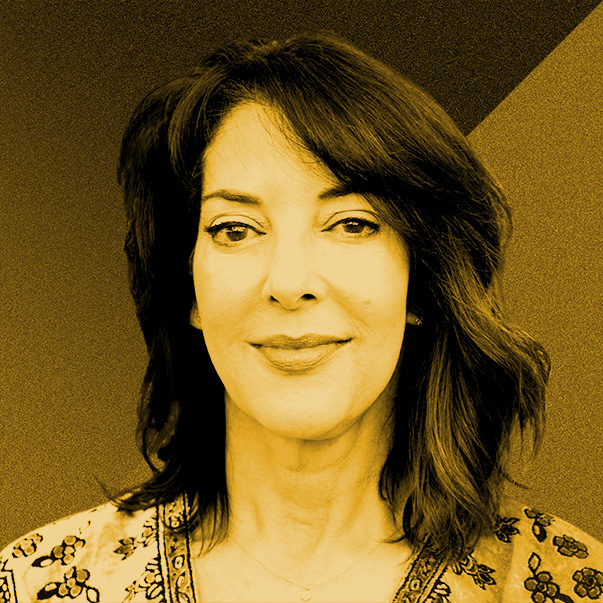 Leslie Blodgett
Author, Creator & Founding CEO, bareMinerals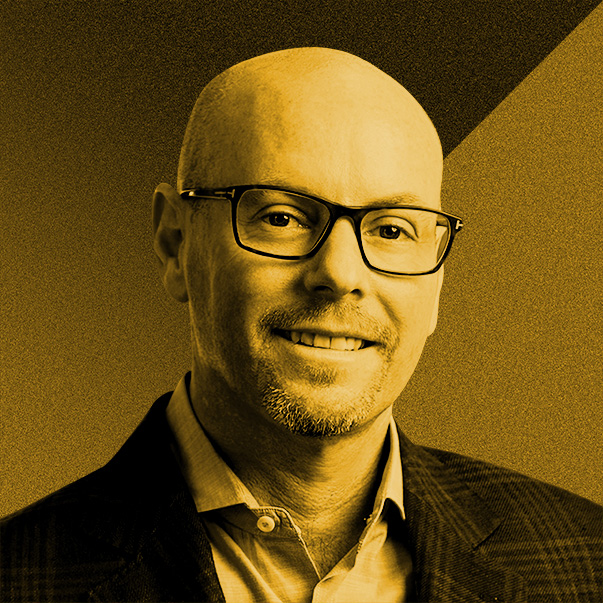 Evan Goldberg
Founder & EVP, Oracle NetSuite
Pierre Valade
CEO, Jumbo Privacy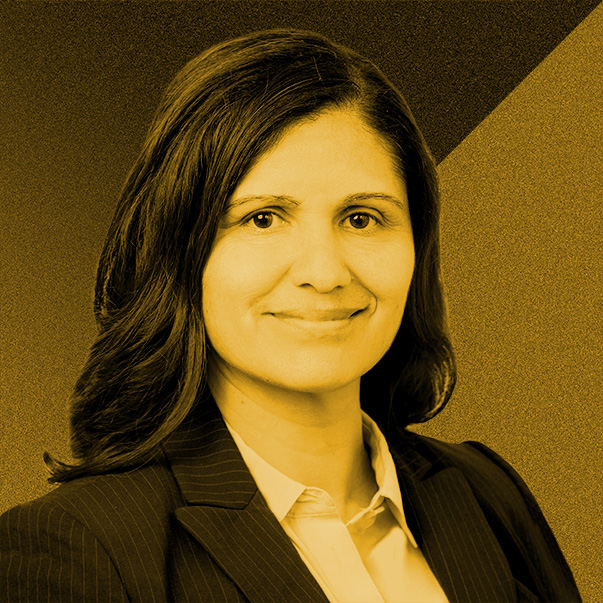 Lidia Fonseca
Chief Digital and Technology Officer, EVP, Pfizer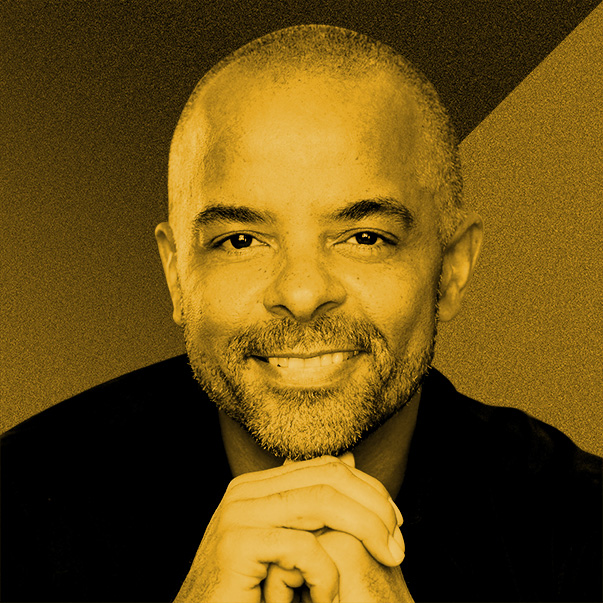 Jonathan Mildenhall
CEO, TwentyFirstCenturyBrand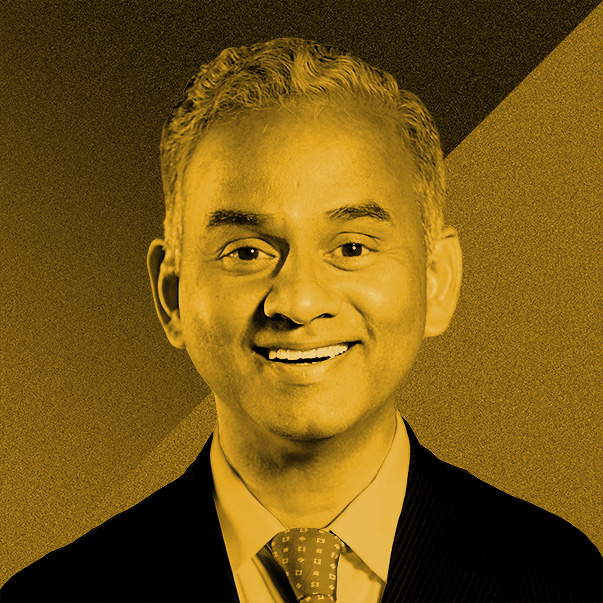 Tiger Tyagarajan
CEO, Genpact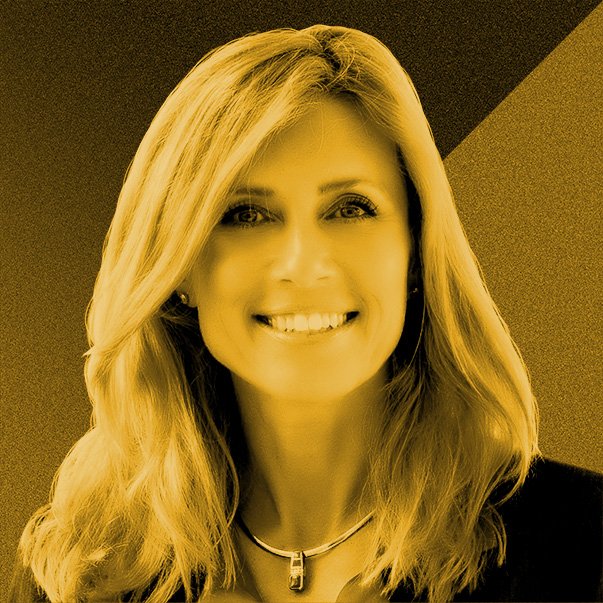 Gayle Schueller
Vice President and Chief Sustainability Officer, 3M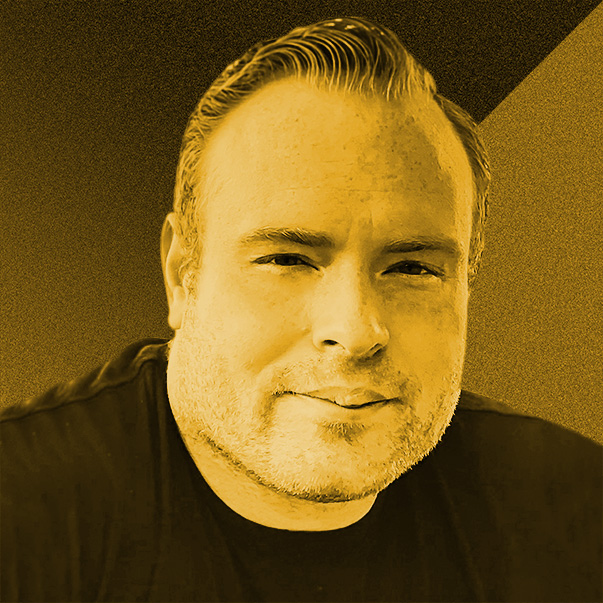 Michael Kanaan
Author, Director of Operations, U.S. Air Force Artificial Intelligence Accelerator, U.S. Air Force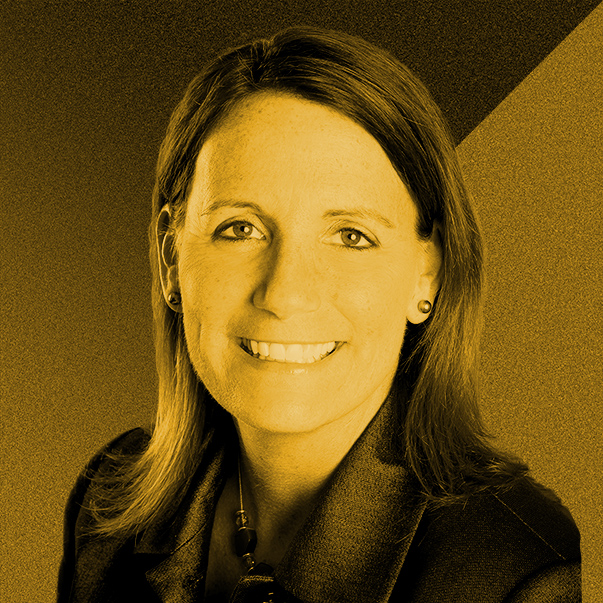 Laurie Schalow
Chief Corporate Affairs and Food Safety Officer, Chipotle Mexican Grill LLP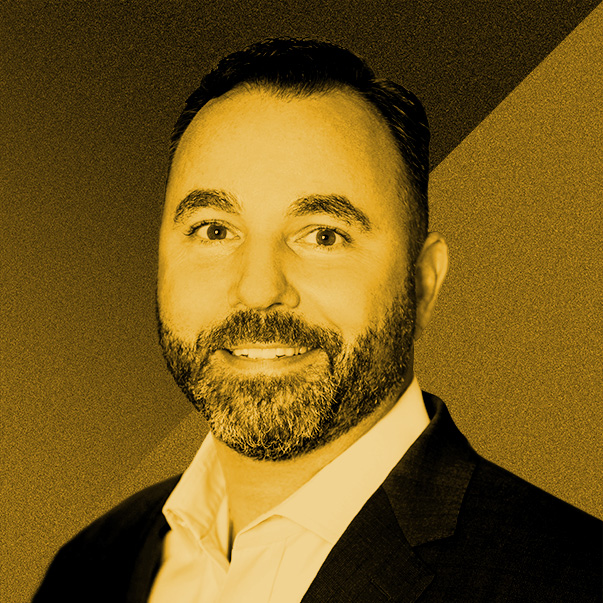 Jeremy Skule
Chief Marketing Officer, Nasdaq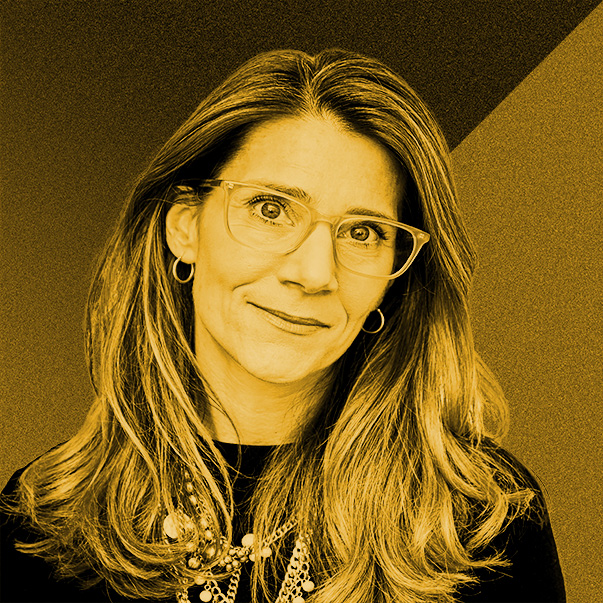 Christa Carone
President, North America, CSM Sport and Entertainment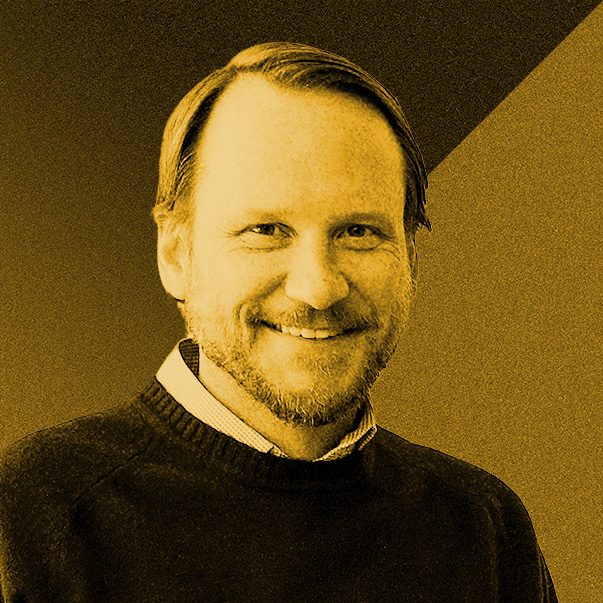 Roth Martin
Co-Founder & CEO, Rothy's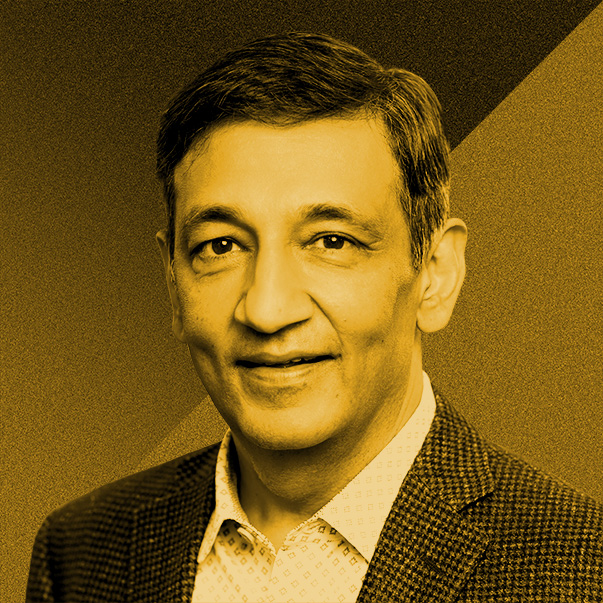 Niren Chaudhary
CEO, Panera Bread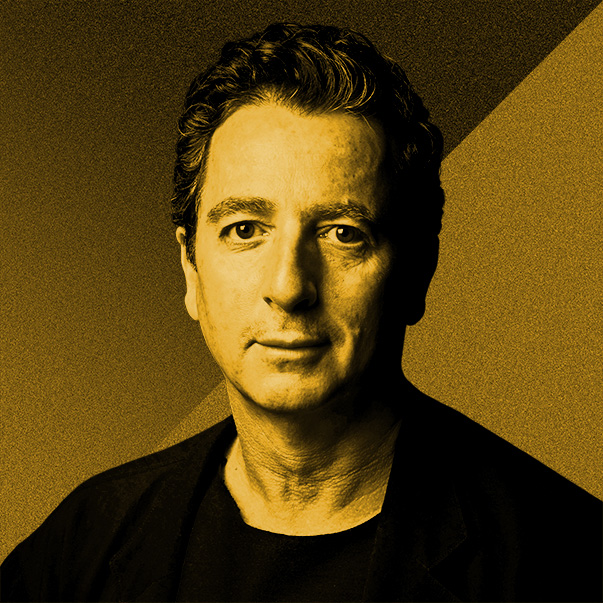 Lionel Ohayon
Founder & CEO, ICRAVE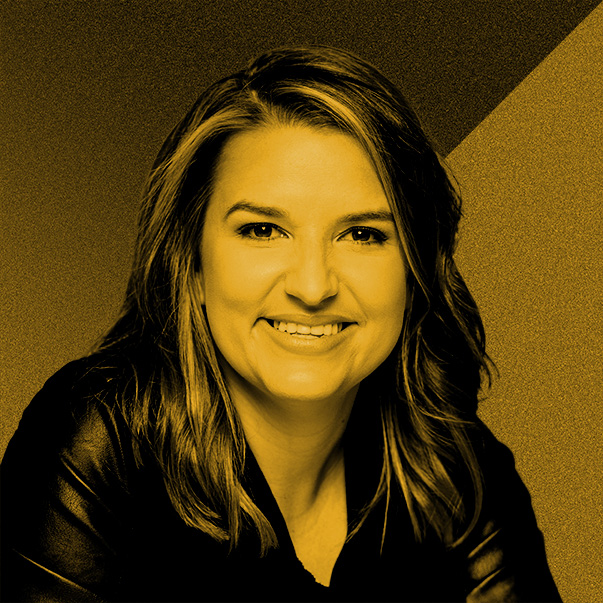 Rachel Romer Carlson
CEO & Co-Founder, Guild Education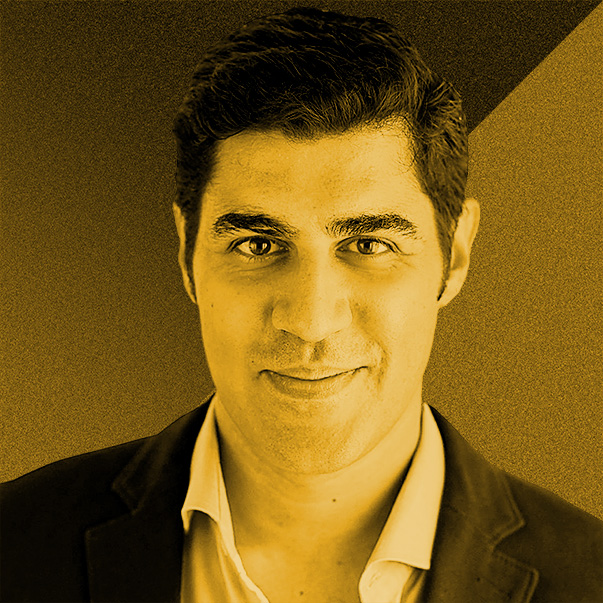 Parag Khanna
Managing Partner, FutureMap. Pte. Ltd
Robin Koval
CEO & President, Truth Initiative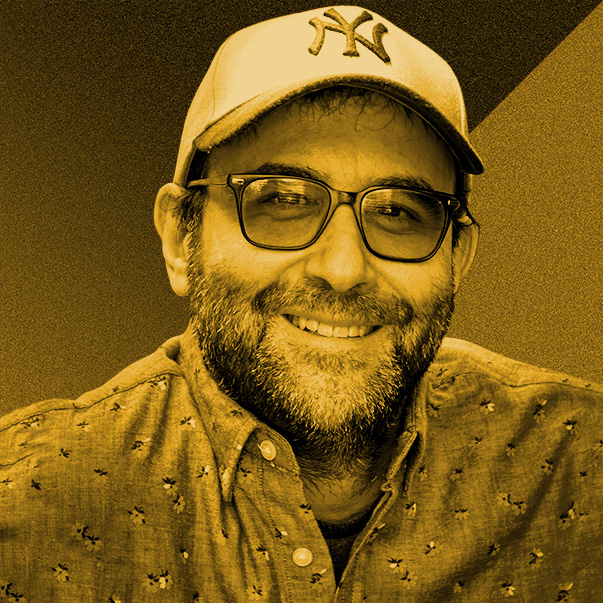 Michael Hermann
CEO & President, Wicked Cow Studios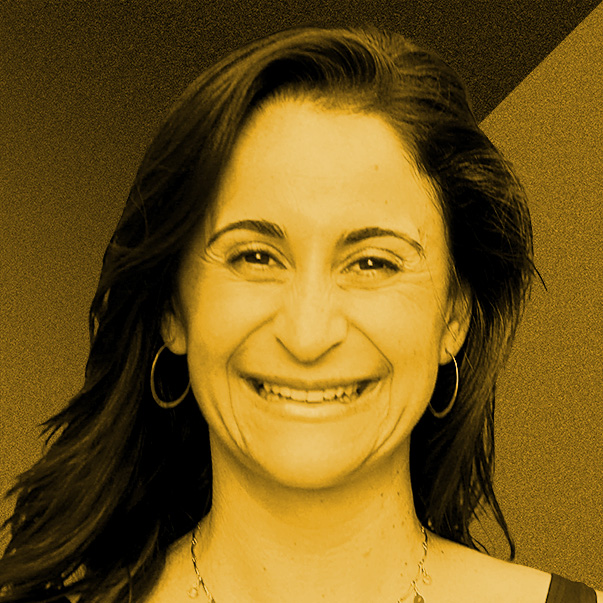 Abby Falik
CEO & Founder, Global Citizen Year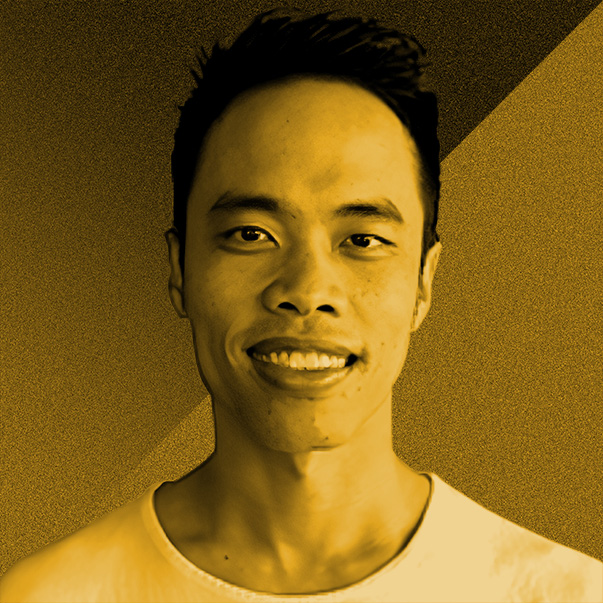 Andrew Masanto
Co-Founder, Cofoundant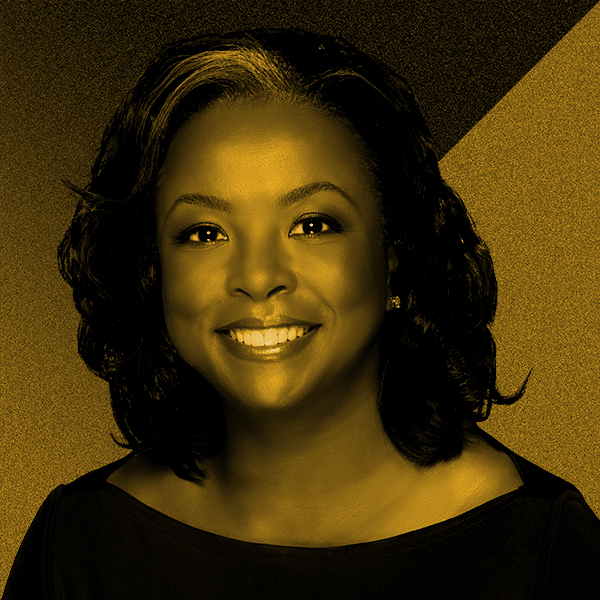 LaVerne Council
CEO, Emerald One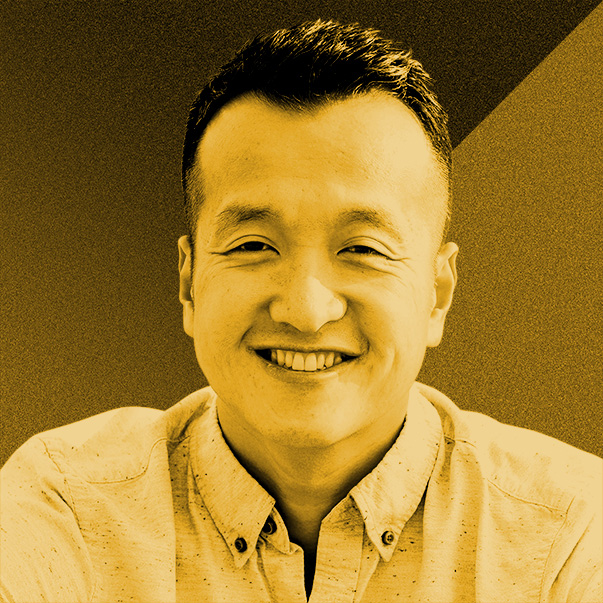 Justin Wang
CEO & Co-Founder, LARQ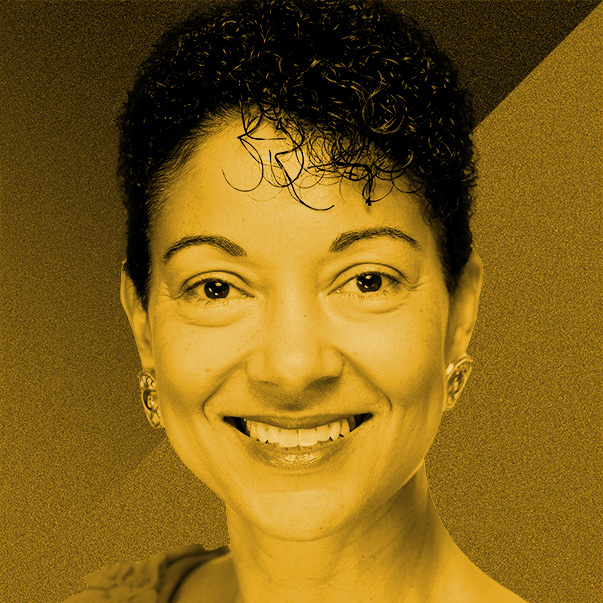 Shellye Archambeau
Board Director, Verizon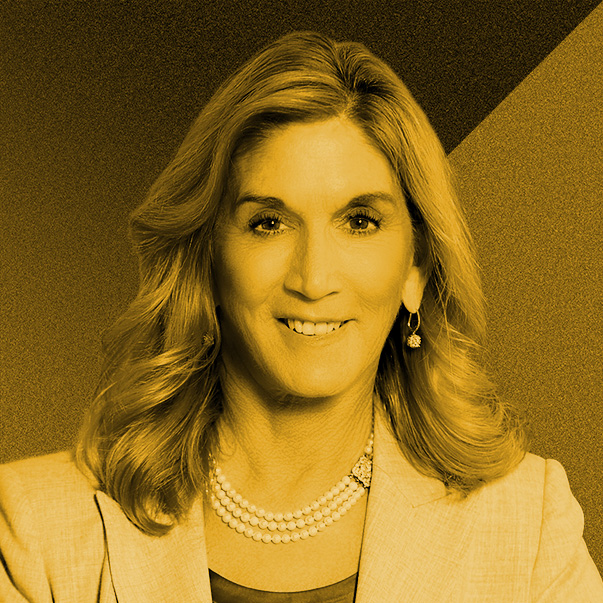 Penny Baldwin
SVP & CMO, Qualcomm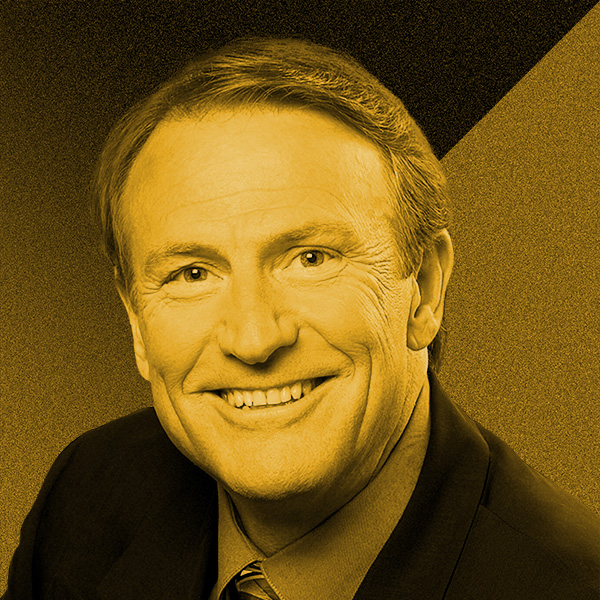 Mark Thompson
C-Suite Leadership Coach, Mark Thompson Leadership Coaching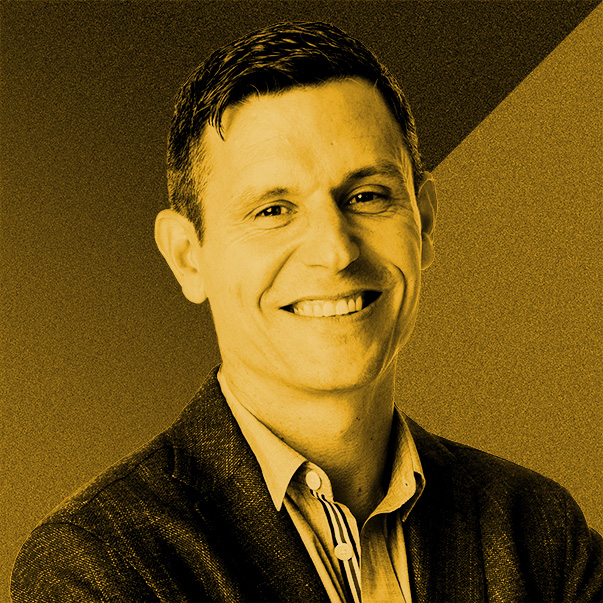 Jeff Titterton
CMO, Zendesk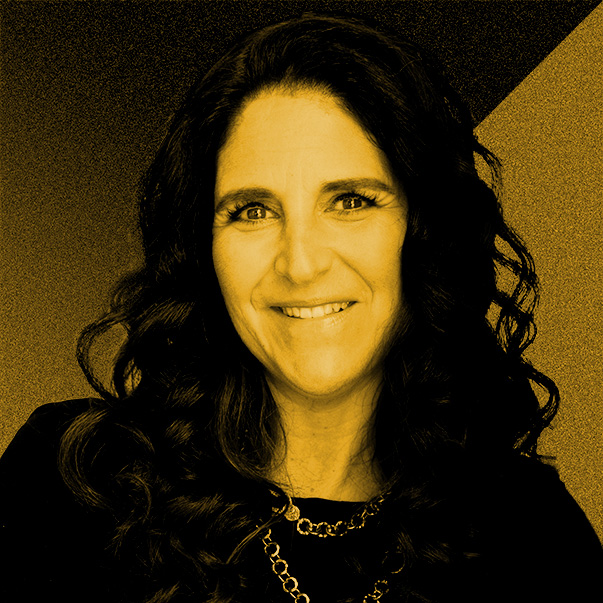 Karen Silverman
Partner, Latham & Watkins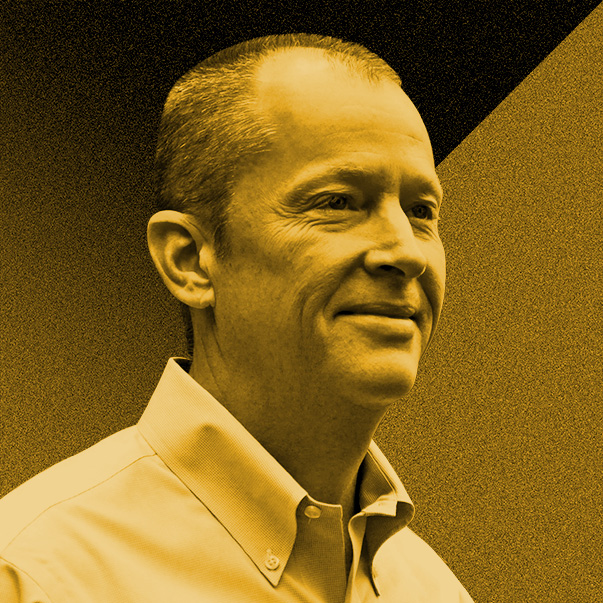 Dave Stangis
Founder & CEO, 21C Impact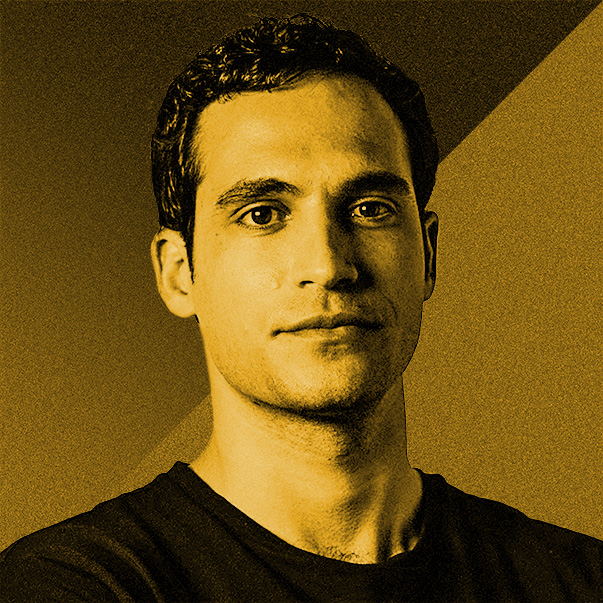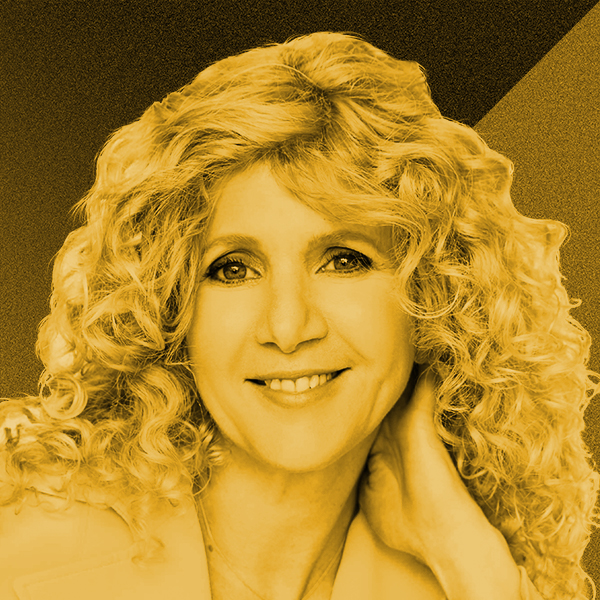 Gail Becker
Founder & CEO, CAULIPOWER