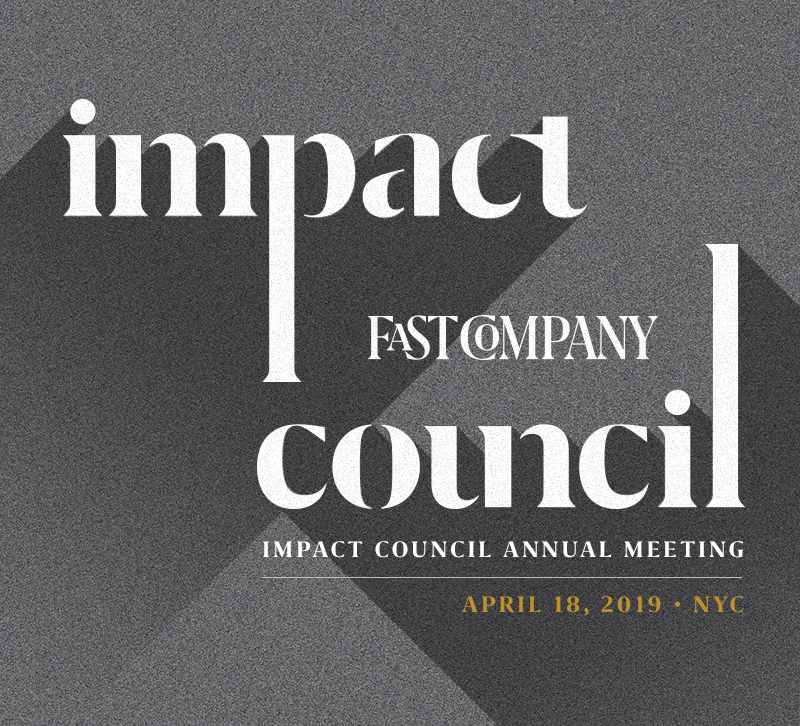 Partners: 


Partners: 

Welcome to the Fast Company Impact Council
As Fast Company prepares to enter its 25th year, we are launching a new initiative: the Fast Company Impact Council, an invitation-only collective of innovative leaders and the most creative people in business. The group will convene in New York on April 17-18 for a series of conversations on some of the greatest opportunities and most pressing challenges of our time, and the role companies and Council members can play in shaping the future and effecting change.
Key conversations will be spotlighted on fastcompany.com, and in November 2019, Fast Company will kick off its 25th anniversary year with a special print edition that will draw heavily on the insights of Council members. The names of all Council members will be included in the issue.
Participation is by invitation and nontransferable.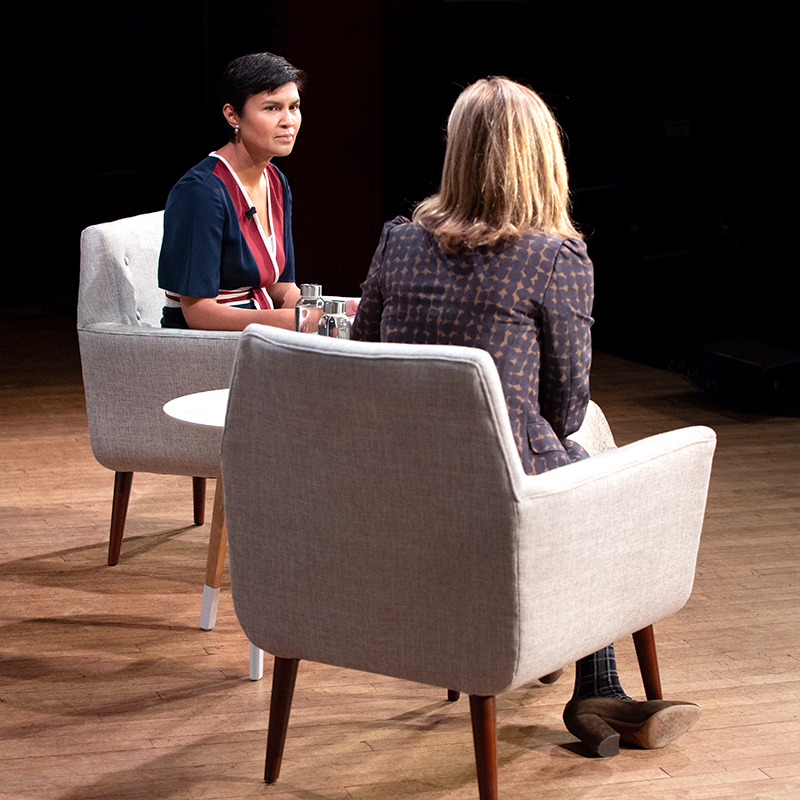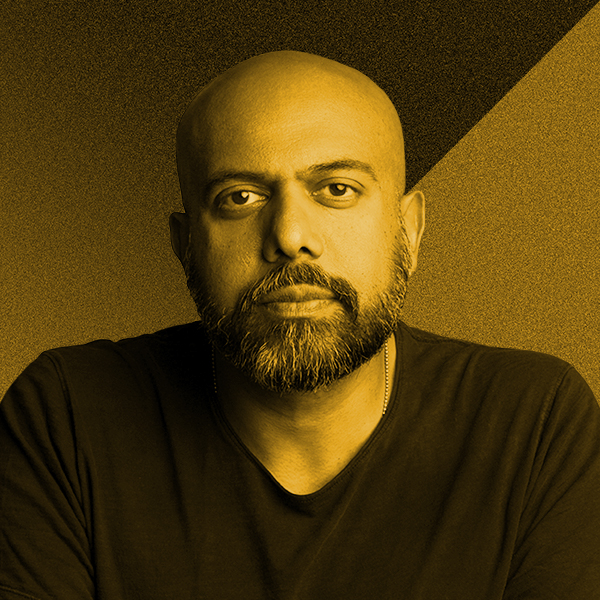 Imran Chaudhri
Founder, Hu.ma.ne (former Apple designer)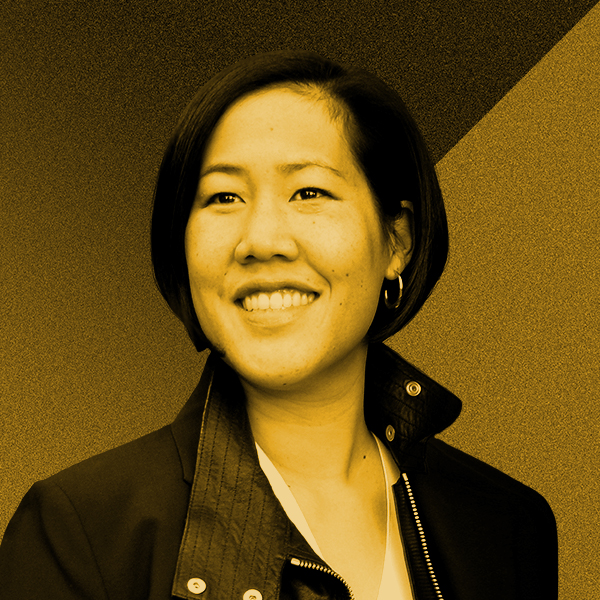 Amy Chang
SVP, Collaboration Technology Group, Cisco Systems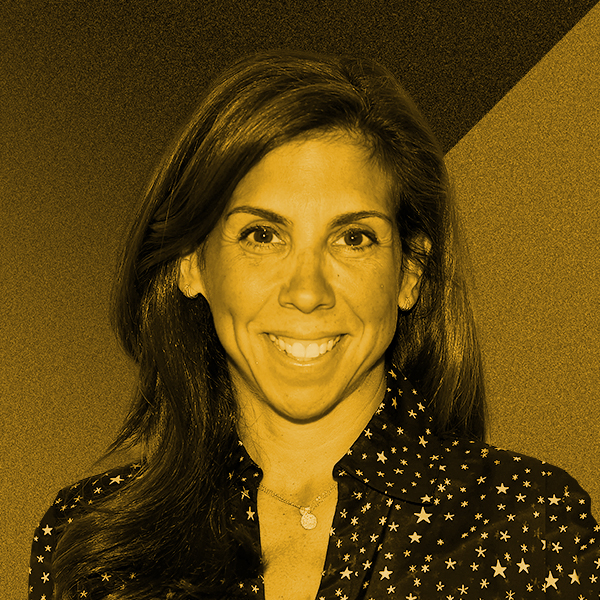 Melanie Whelan
CEO, Soul Cycle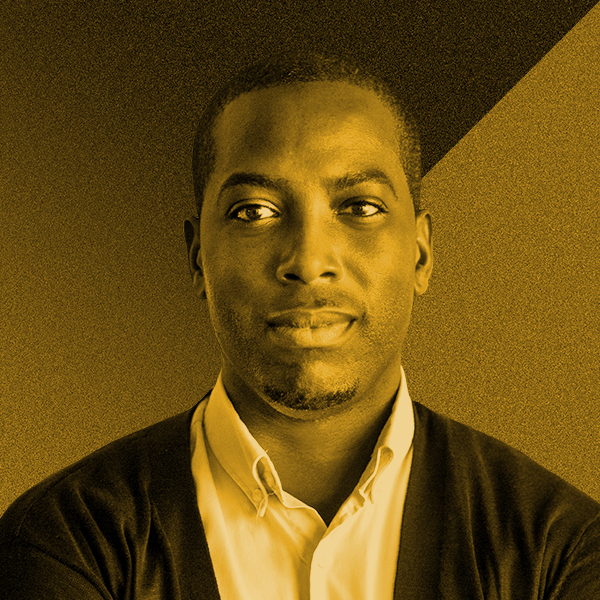 Tristan Walker
Founder and CEO, Walker & Co.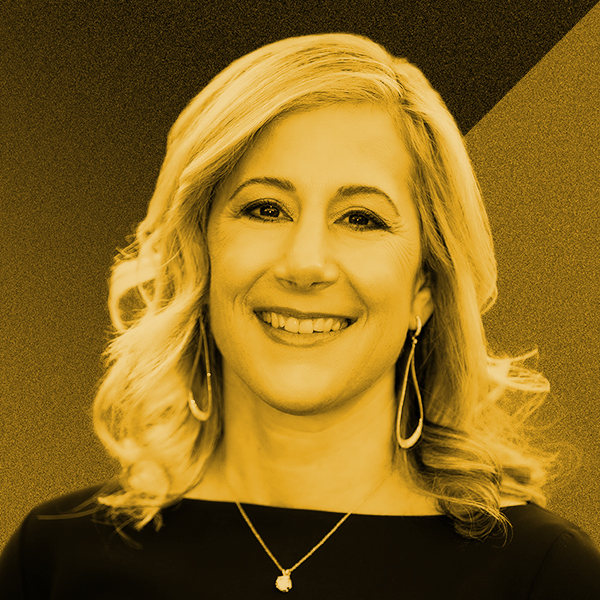 Stephanie Tilenius
Founder and CEO, Vida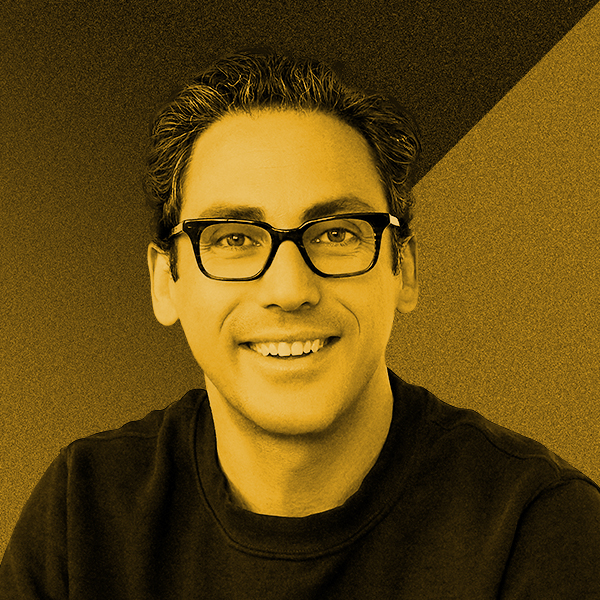 Neil Blumenthal
Cofounder and Co-CEO, Warby Parker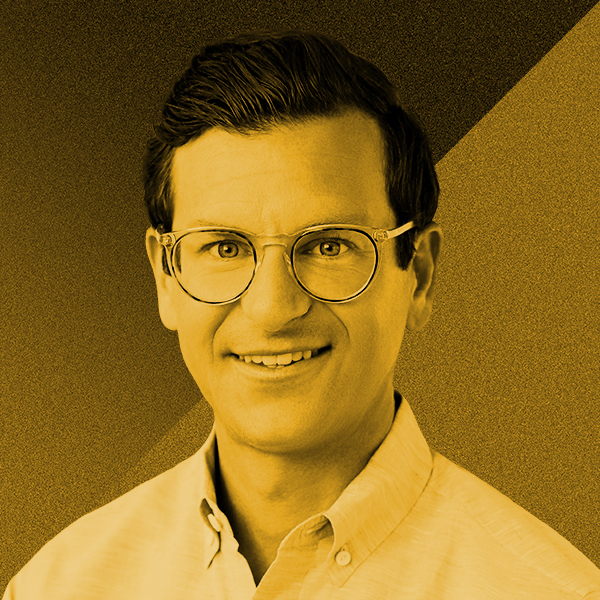 Dave Gilboa
Co-founder and Co-CEO, Warby Parker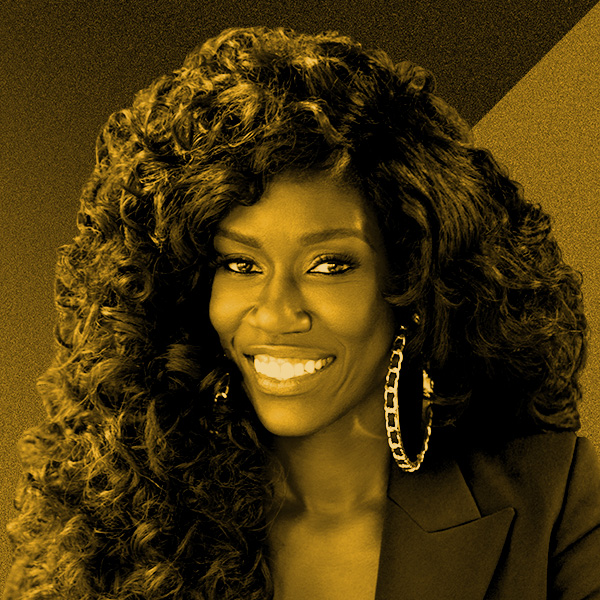 Bozoma St. John
Chief Marketing Officer, Endeavor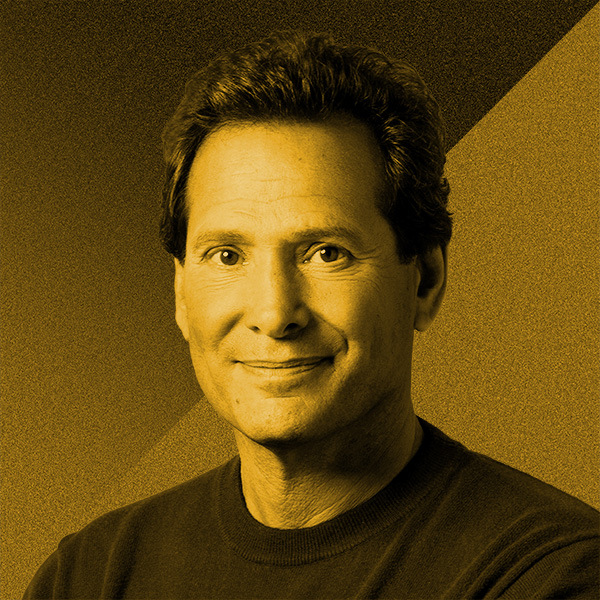 Dan Schulman
President and CEO, PayPal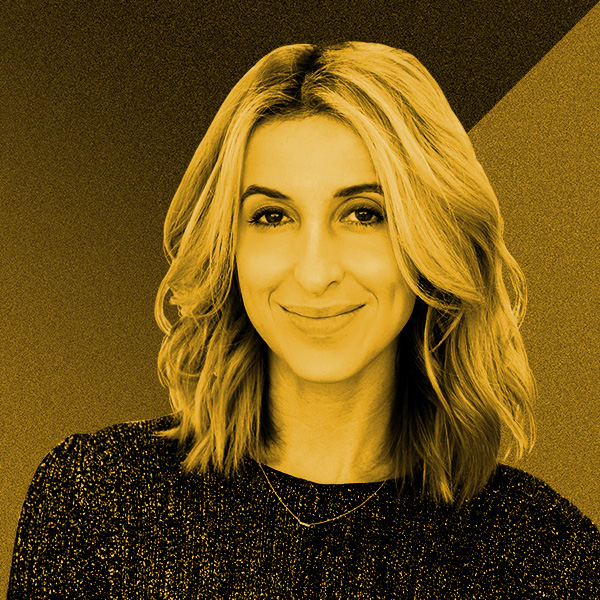 Katia Beauchamp
Co-founder and CEO, Birchbox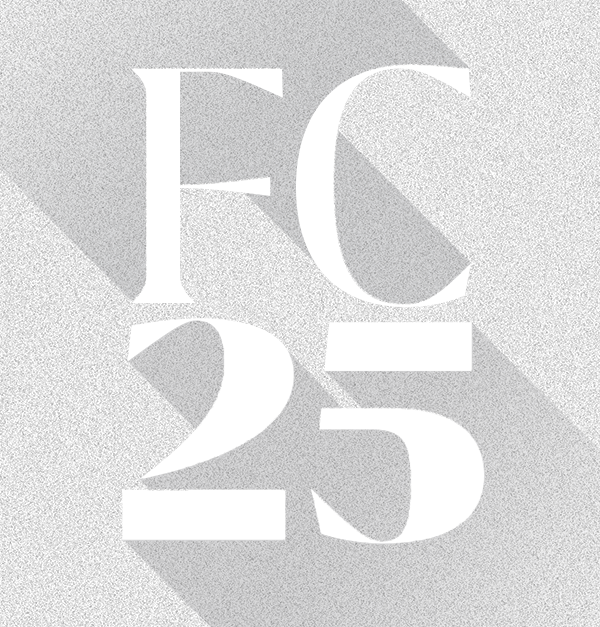 "Something is happening and it affects us all. A global revolution is changing business, and business is changing the world."

– "Letter from the Editors," Fast Company, November 1995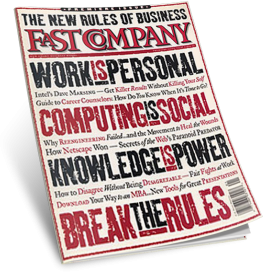 In November 1995, former Harvard Business Review editors Bill Taylor and Alan Webber unveiled a new business magazine that aimed to be the handbook of the business revolution. "A new generation of business leaders is rewriting the rules of business, and a new breed of fast companies is challenging the status quo," they wrote in their first letter to readers.
It is our great hope that the Fast Company Impact Council will help ensure that Fast Company remains a handbook for the business revolution, providing our editors with insights and thought leadership that will ensure that the brand's next 25 years are as vital and agenda setting as the last.
1. Share your knowledge, insights, and perspectives
Imagine that the FC Impact Council is your business think tank—a body of the most inventive founders, energetic CEOs, designers and artists, and visionaries—coming together to share knowledge, ideas, and perspectives on business, society, innovation, and design.
2. Convene at the Annual Council Meeting
Each year, Council members will convene for an evening welcome reception and a full day of open, multiperspective discussions and roundtables aimed at highlighting members' viewpoints on the most urgent business and societal issues of the day. These conversations will form a blueprint for Fast Company's coverage across 2019 and 2020 (our anniversary year) and beyond. This year's Council meeting will be held April 17-18 at the Conrad New York in New York City.
3. Take part in exclusive member dinners
Curated by Fast Company, these intimate dinner discussions throughout the year will give you an opportunity to mingle, ideate, and build relationships with Council members in a fun, casual setting.
4. Attend private field trips (Fast Tracks)
Get inside access and go behind the scenes at some of the most innovative companies, hosted by members and curated by Fast Company.

5. Create lasting relationships with Fast Company's editorial team
As a Council member, Fast Company's editors will rely on you frequently for your expertise, acumen, and perspectives, which will culminate in a special anniversary-launch issue in November and beyond.
6. Be recognized in Fast Company magazine
All 300 Impact Council members will be named in the special anniversary November 2019 issue of Fast Company.
7. Enjoy complimentary access to Fast Company's Innovation Festival
Be among thousands of attendees who gather in New York City for five days of inspiration and creativity. Between a bustling festival hub, captivating keynotes, and Fast Tracks, the Fast Company Innovation Festival sparks creativity, conversation, and innovation.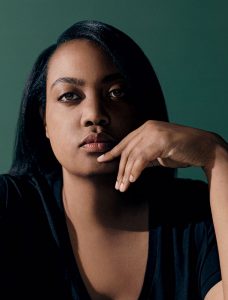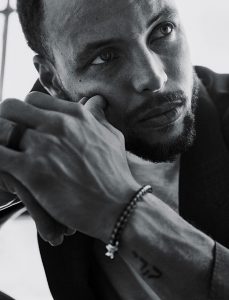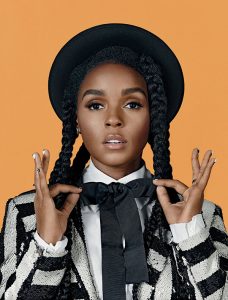 The Impact Council will convene its first meeting on April 18, 2019.
Click here to view the full agenda.
Conrad New York
102 North End Avenue
New York, NY 10282
The meeting will kick-off on April 17, 2019 with cocktails at Fast Company headquarters.
Select Speakers
Click here to view the full list of speakers.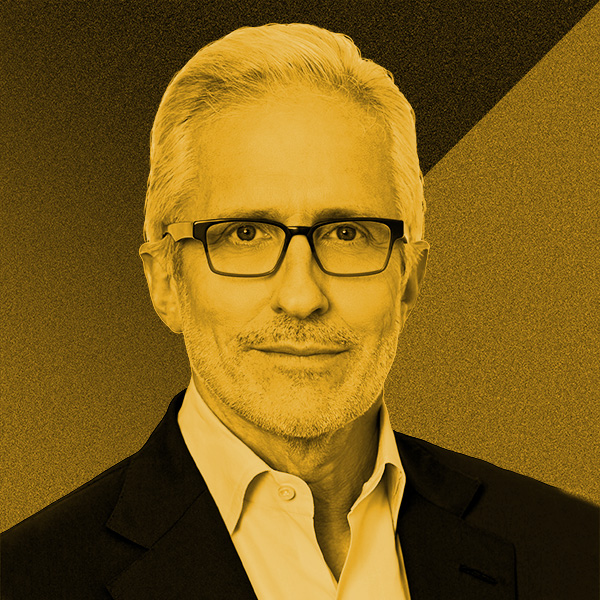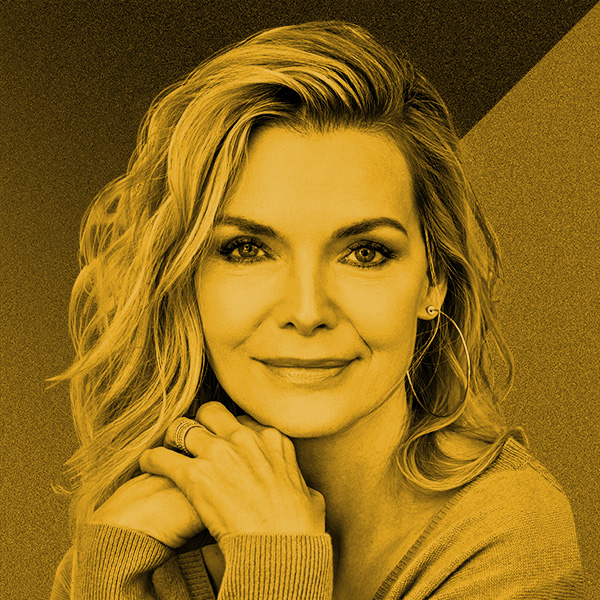 Michelle Pfeiffer
Actress and producer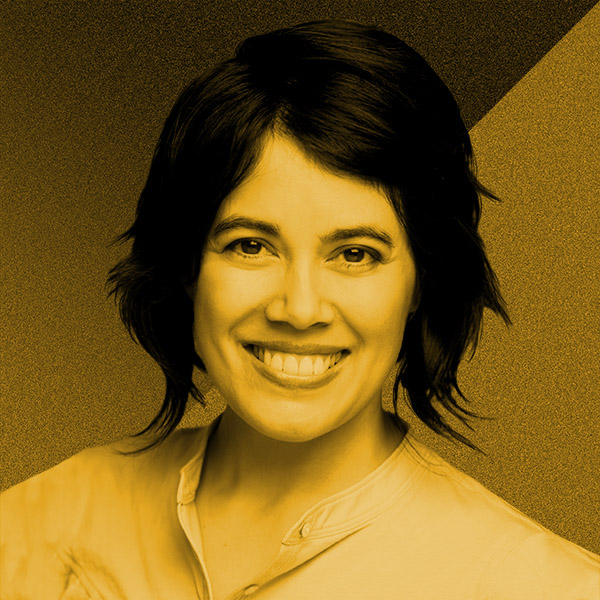 Caterina Fake
Host and Investor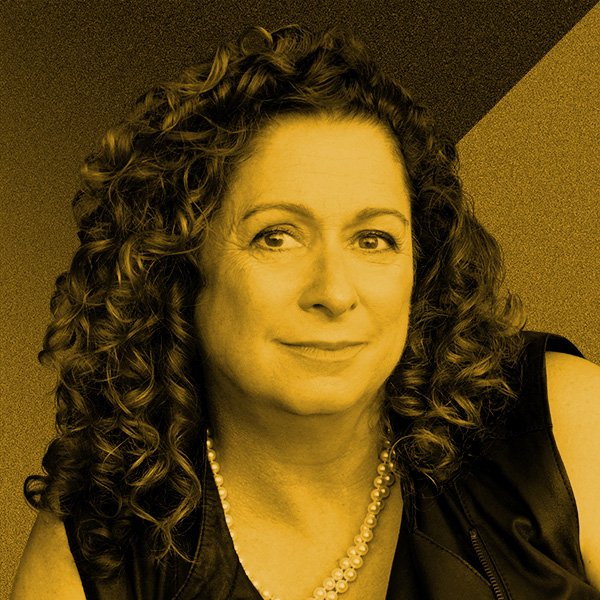 Abigail Disney
Filmmaker, Philanthropist, Activist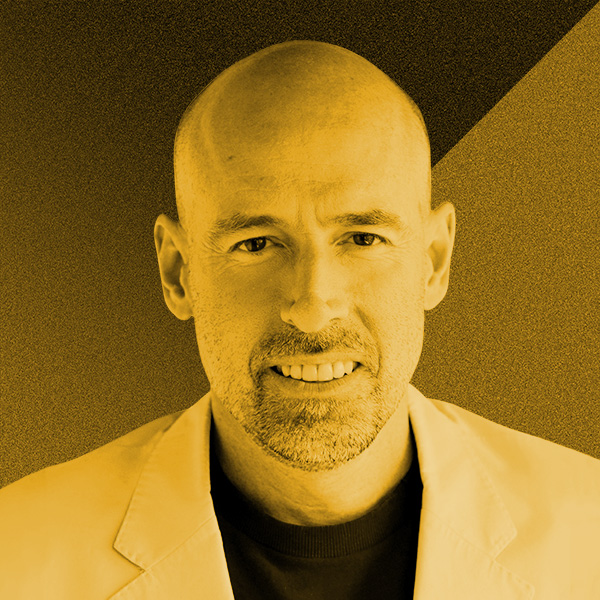 Scott Galloway
New York University

Founding Knowledge Partner
McKinsey & Company is a global management consulting firm, deeply committed to helping institutions in the private, public, and social sectors achieve lasting success. For more than 90 years, our primary objective has been to serve as our clients' most trusted external adviser. With consultants in 129 cities in 65 countries, across industries and functions, we bring unparalleled expertise to clients anywhere in the world. We work closely with teams at all levels of an organization to shape winning strategies, mobilize for change, build capabilities, and drive successful execution.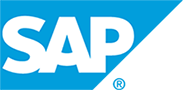 As market leader in enterprise application software, SAP helps companies of all sizes and industries run better. From back office to boardroom, warehouse to storefront, desktop to mobile device – SAP empowers people and organizations to work together more efficiently and use business insight more effectively to stay ahead of the competition. SAP helps simplify technology for companies of all sizes so they can consume our software the way they want – and without disruption. With an extensive global network of customers, partners, employees, and thought leaders around the world, SAP helps the world run better and improve people's lives.
Partnership
Integrated sponsorship opportunities available. Please contact
Amanda Smith, Fast Company Publisher 

asmith@fastcompany.com