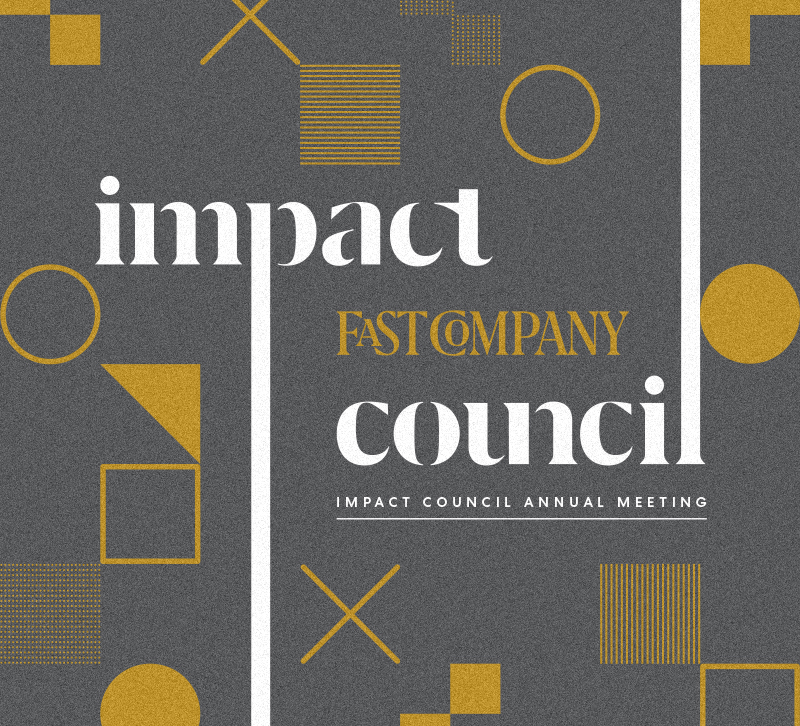 Partners:

Welcome to the Fast Company Impact Council
The Fast Company Impact Council is an invitation-only collective of innovative leaders and the most creative people in business. The group meets several times a year for events and roundtable discussions on some of the most promising opportunities and most pressing challenges of our time, and the role companies and council members can play in shaping the future. 
Key conversations will be spotlighted on fastcompany.com, and in the Fall print issue, Fast Company will produce a special edition that features insights from the Impact Council annual meeting. The names and affiliations of all council members will be included in the issue. 
Participation is by invitation and nontransferable. Only one executive per organization may serve on the council.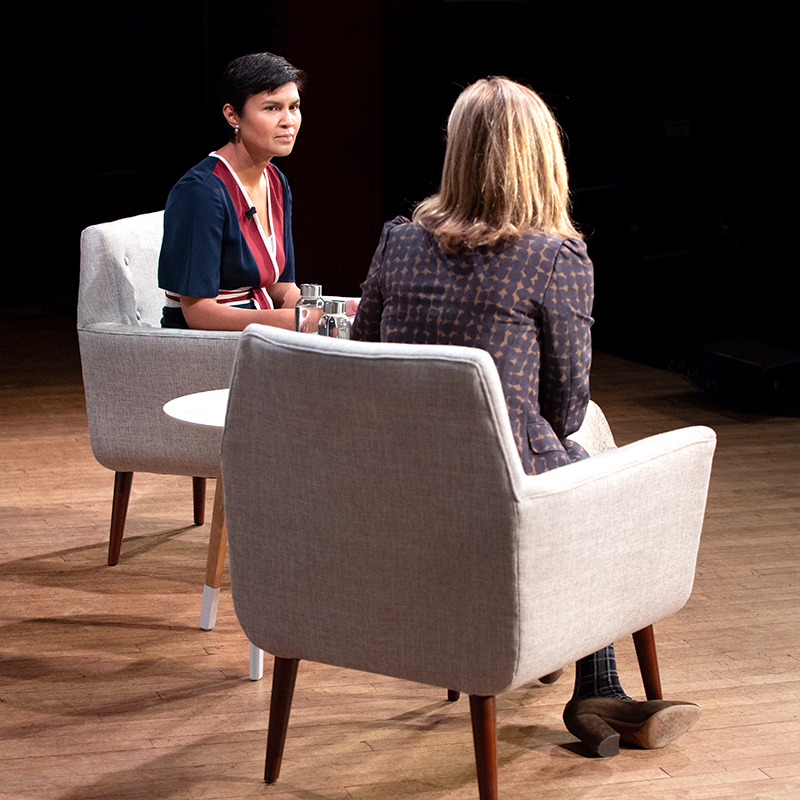 MEMBERS
Members are C-suite executives from some of the most impactful global companies and founders of some of the world's most innovative startups. 
Click here to view the full list of members.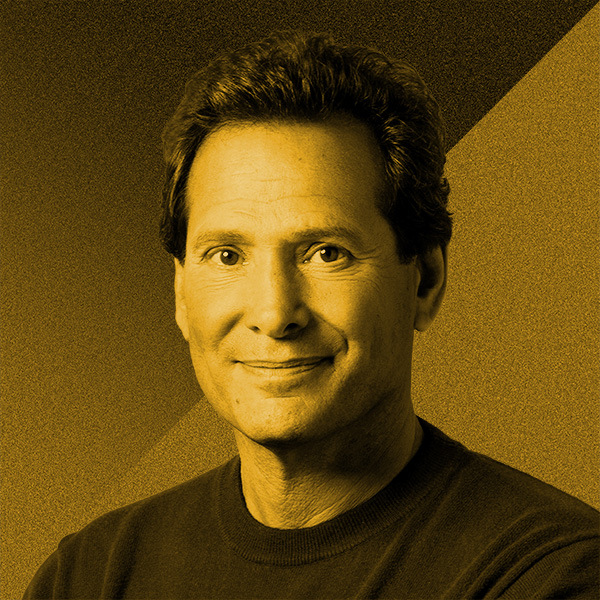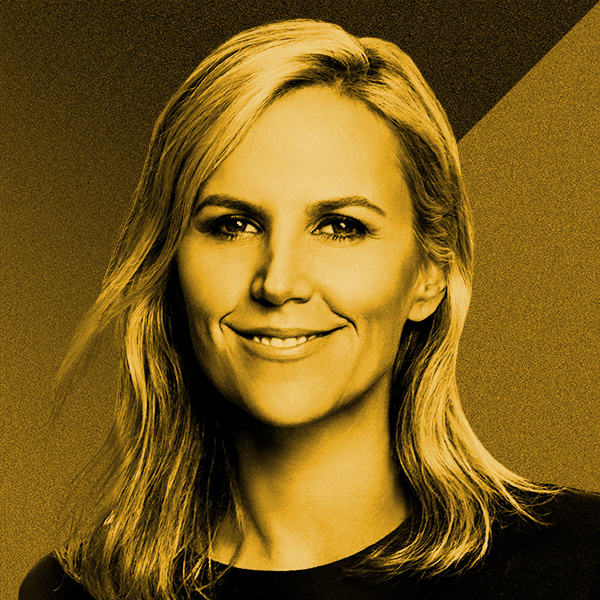 Tory Burch
Creative Director, Tory Burch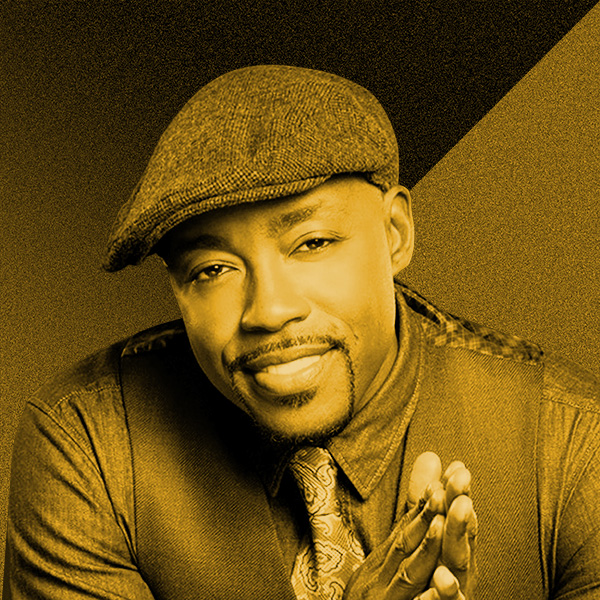 Will Packer
Will Packer Productions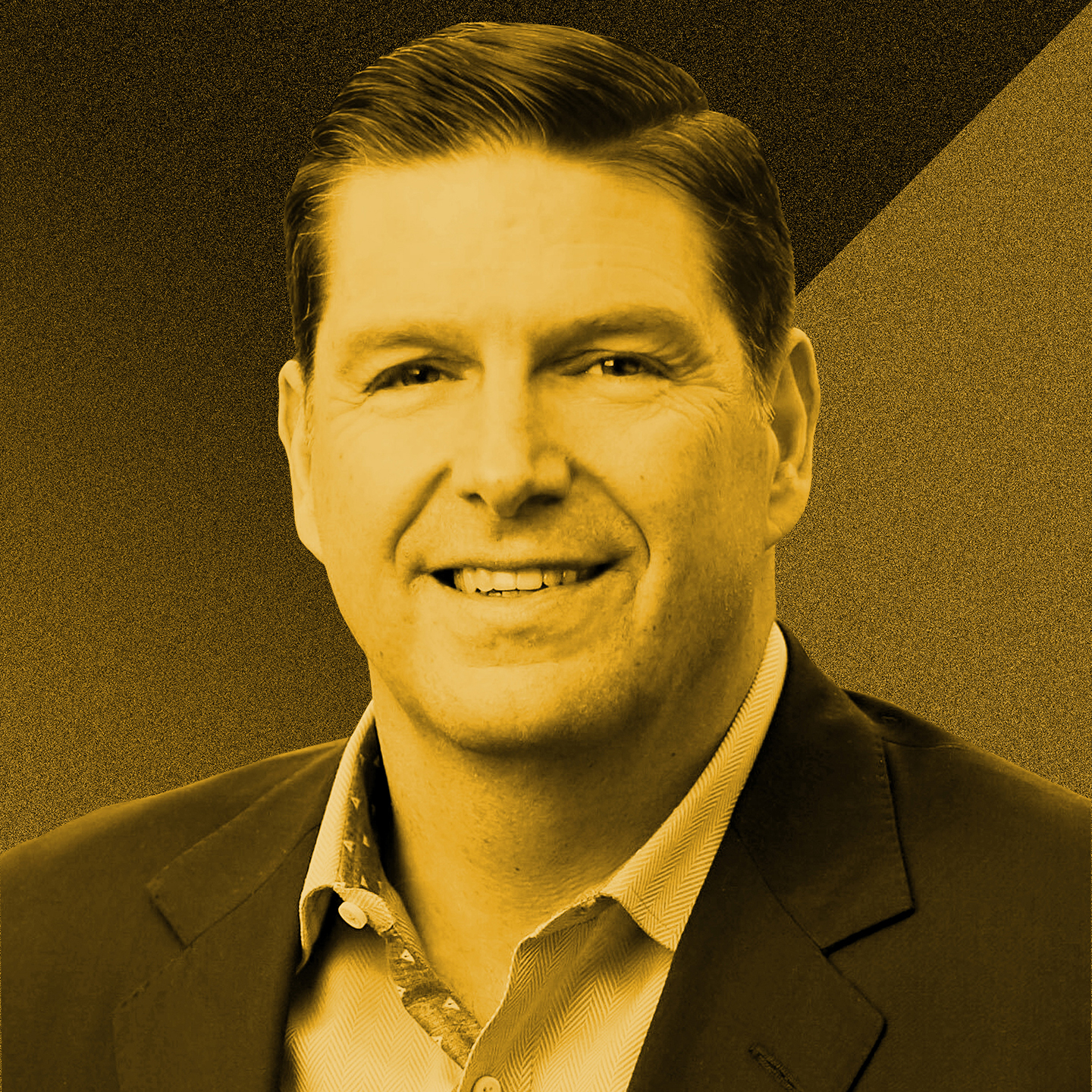 Roger Crandall
President and CEO,
Mass Mutual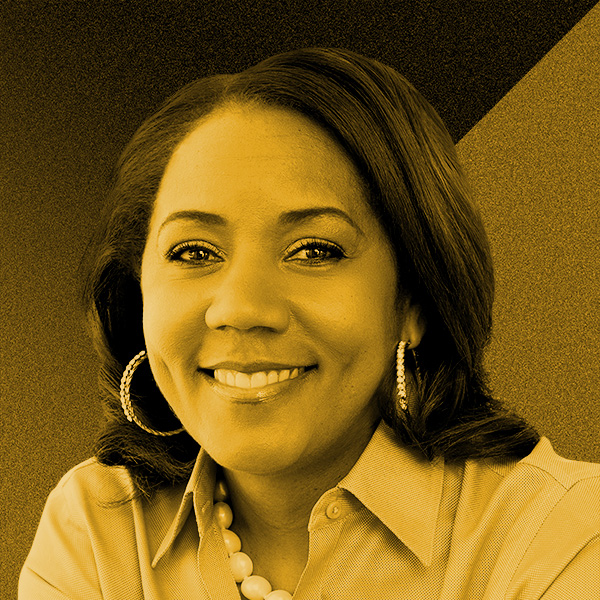 Barbara Whye
Head of DE&I, Apple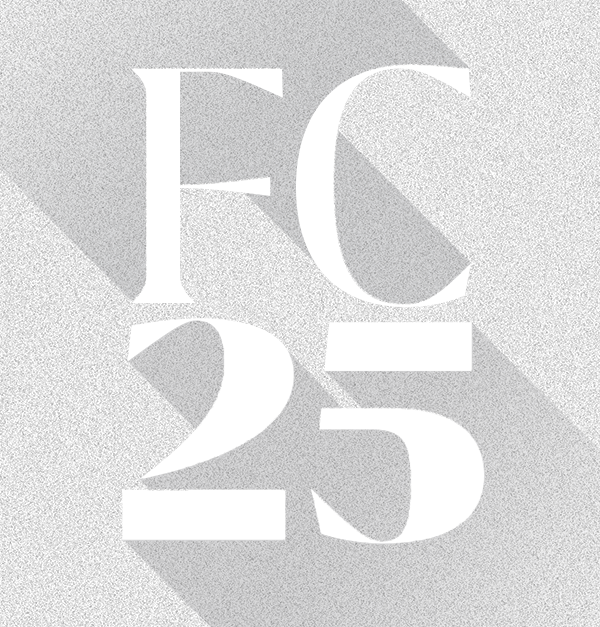 "Something is happening and it affects us all. A global revolution is changing business, and business is changing the world."

– "Letter from the Editors," Fast Company, November 1995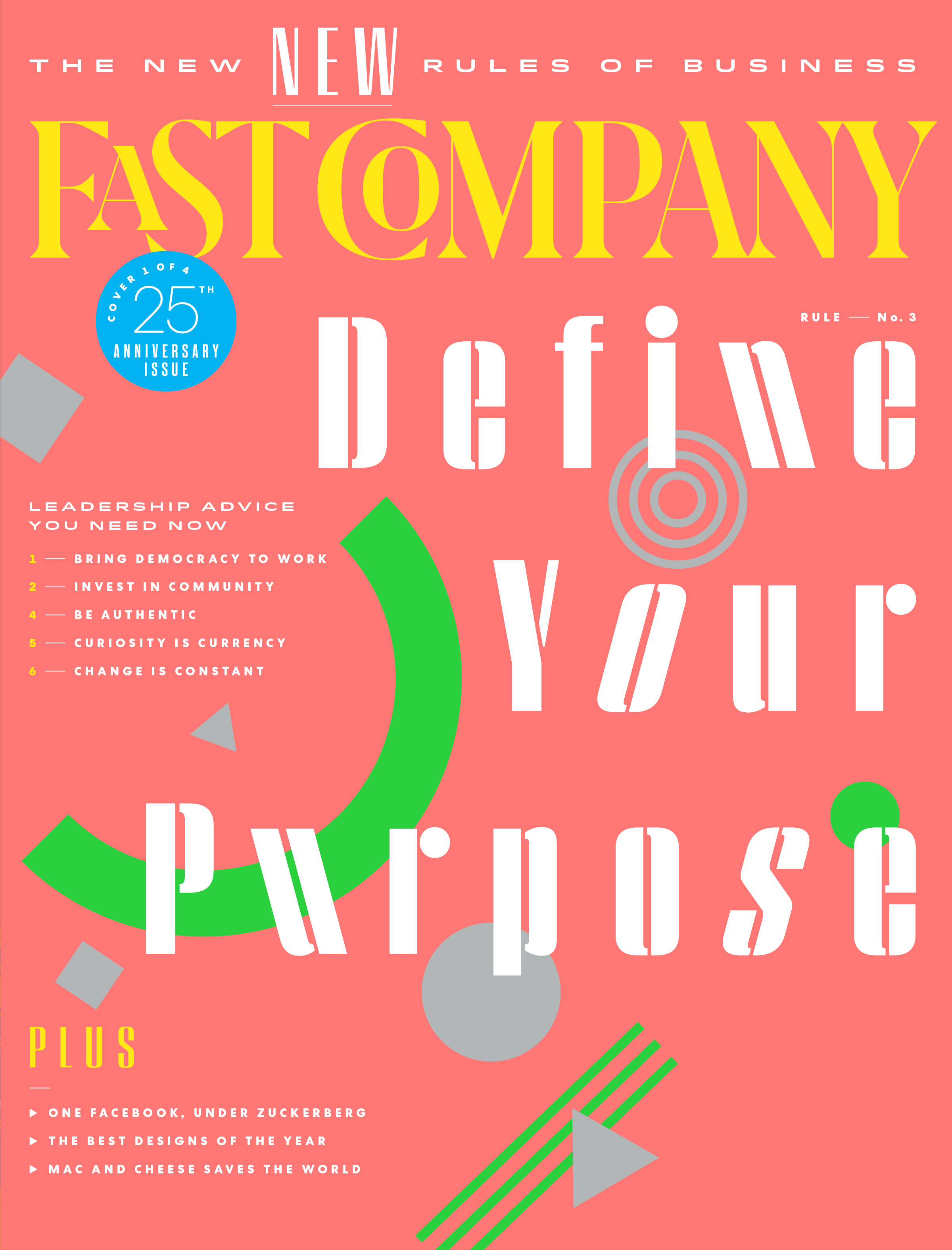 In November 1995, former Harvard Business Review editors Bill Taylor and Alan Webber unveiled a new business magazine that aimed to be the handbook of the business revolution. "A new generation of business leaders is rewriting the rules of business, and a new breed of fast companies is challenging the status quo," they wrote in their first letter to readers.
Twenty-five years later, the Fast Company Impact Council helps ensure that Fast Company remains a handbook for the business revolution, providing our readers with insights and thought leadership that will ensure that the brand's next 25 years are as vital and agenda setting as the last.
1. Share your knowledge, insights, and perspectives
Imagine that the FC Impact Council is your business think tank—a body of the most inventive founders, energetic CEOs, designers and artists, and visionaries—coming together to share knowledge, ideas, and perspectives on business, society, innovation, and design. Impact Council members are also invited to work directly with a member of our editorial team to submit pieces of thought leadership for publication on fastcompany.com. 
2.

Convene

at the annual council meeting
Each year, council members will gather for a full day of open discussions and roundtables aimed at highlighting members' viewpoints on the most urgent business and societal issues of the day. These conversations will form a blueprint for Fast Company's coverage throughout this year and beyond. 
3. Take part in webinars and events
Curated by Fast Company, these intimate gatherings give you an opportunity to mingle, ideate, and build relationships with council members and special guests. Past speakers have included author Simon Sinek and Lisa Coleman, senior vice president for global inclusion at New York University. 
4. Create lasting relationships with 

Fast Company

's editorial team
As a council member, Fast Company's editors will rely on you frequently for your expertise, acumen, and perspectives, and all members will be listed in the Fall issue of Fast Company. 
5. Enjoy complimentary access to 

Fast Company

's Innovation Festival and discounts to apply for

Fast Company

's recognition programs
Our team will help craft a curated experience for members who attend the Fast Company Innovation Festival, which takes place in New York. Members will also have an opportunity to nominate themselves or others as potential speakers at the festival. Members will also receive a 10% discount on application fees for Fast Company's recognition programs (Most Innovative Companies, World Changing Ideas, Innovation by Design, Best Workplaces for Innovators, Brands That Matter, and Next Big Things in Tech) for their companies and companies they support as investors or board members.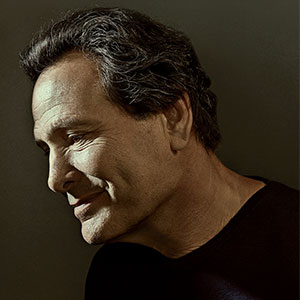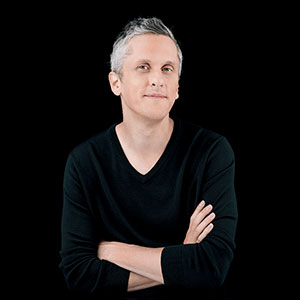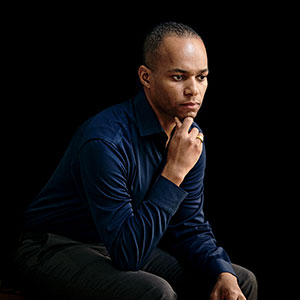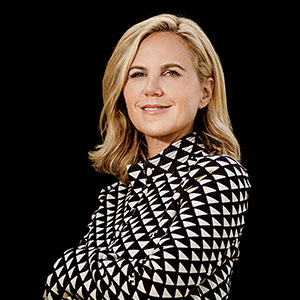 The annual meeting will be the centerpiece of a feature in the Fall print issue of Fast Company. (Past features may be found here, here, and here.) Additionally, mainstage sessions at the meeting will be covered on fastcompany.com, as will bullet points from the member roundtable sessions (which are governed by Chatham House rules). 
Impact Council 2021 Event Keynote Conversations
The former CEO of Robin Hood, the anti-poverty group, addresses inequality, corporate leadership, and his potential run for governor of Maryland.
In a wide-ranging interview, Ed Bastian explains why Delta Air Lines took a public stand on Georgia's new voting rights bill, and shares his views on the future of travel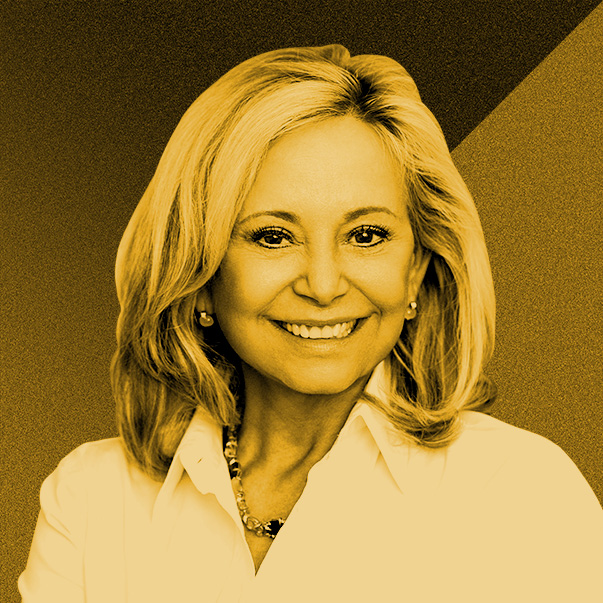 Julie Wainwright
Founder & CEO, The RealReal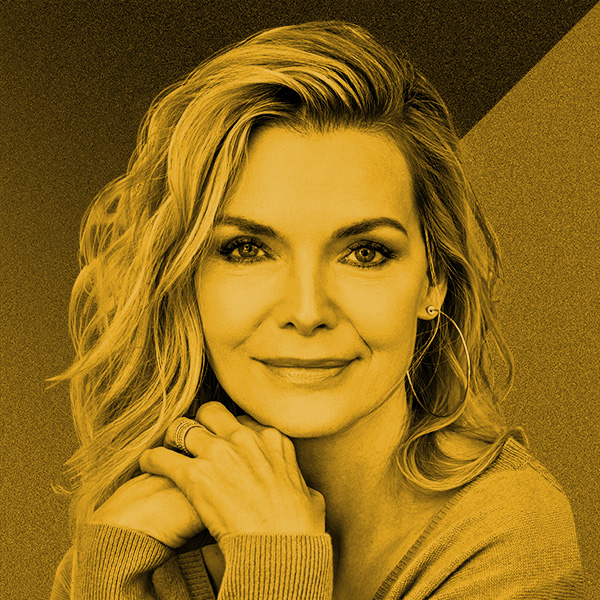 Michelle Pfeiffer
Actress and producer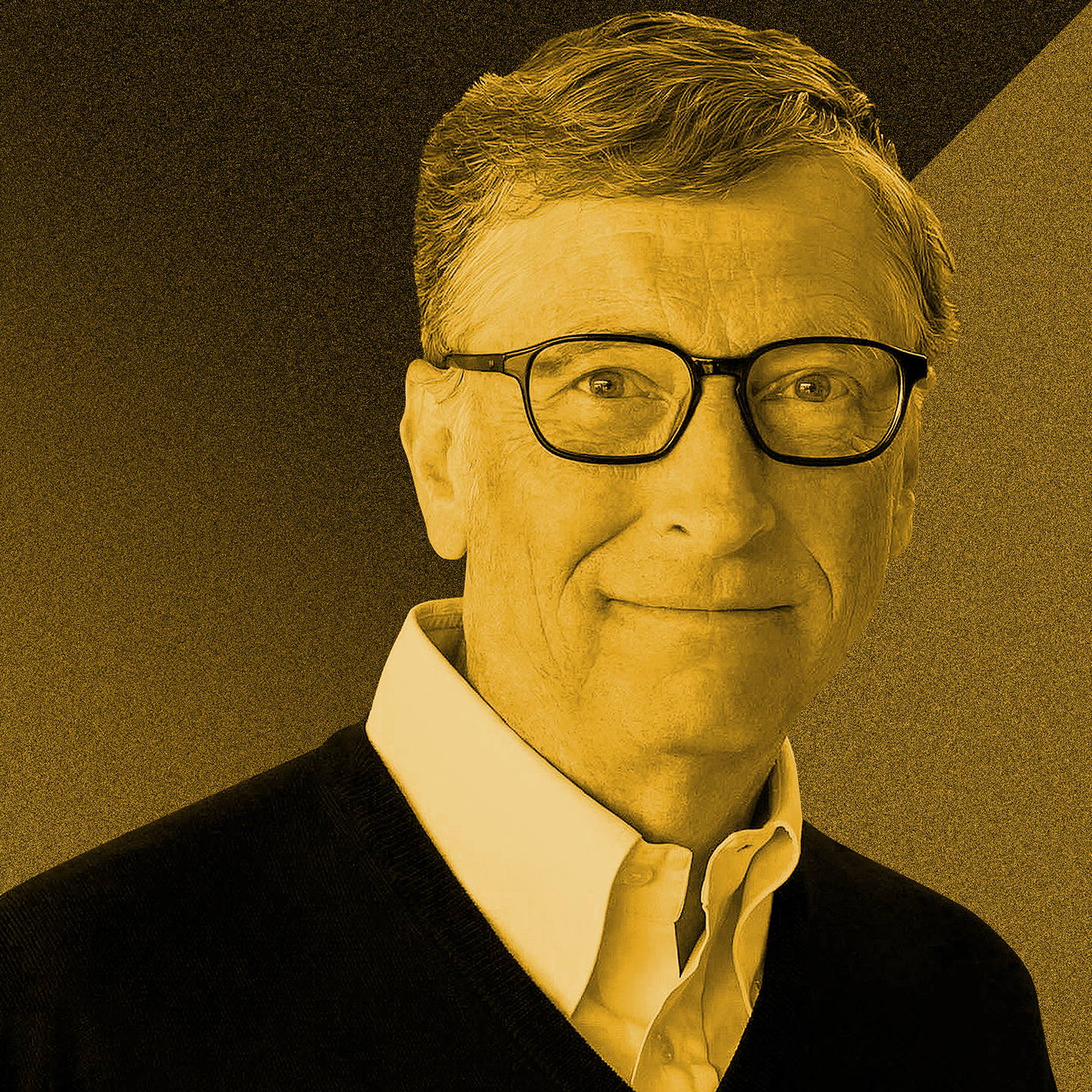 Bill Gates
Co-chairman and co-founder, Bill & Melinda Gates Foundation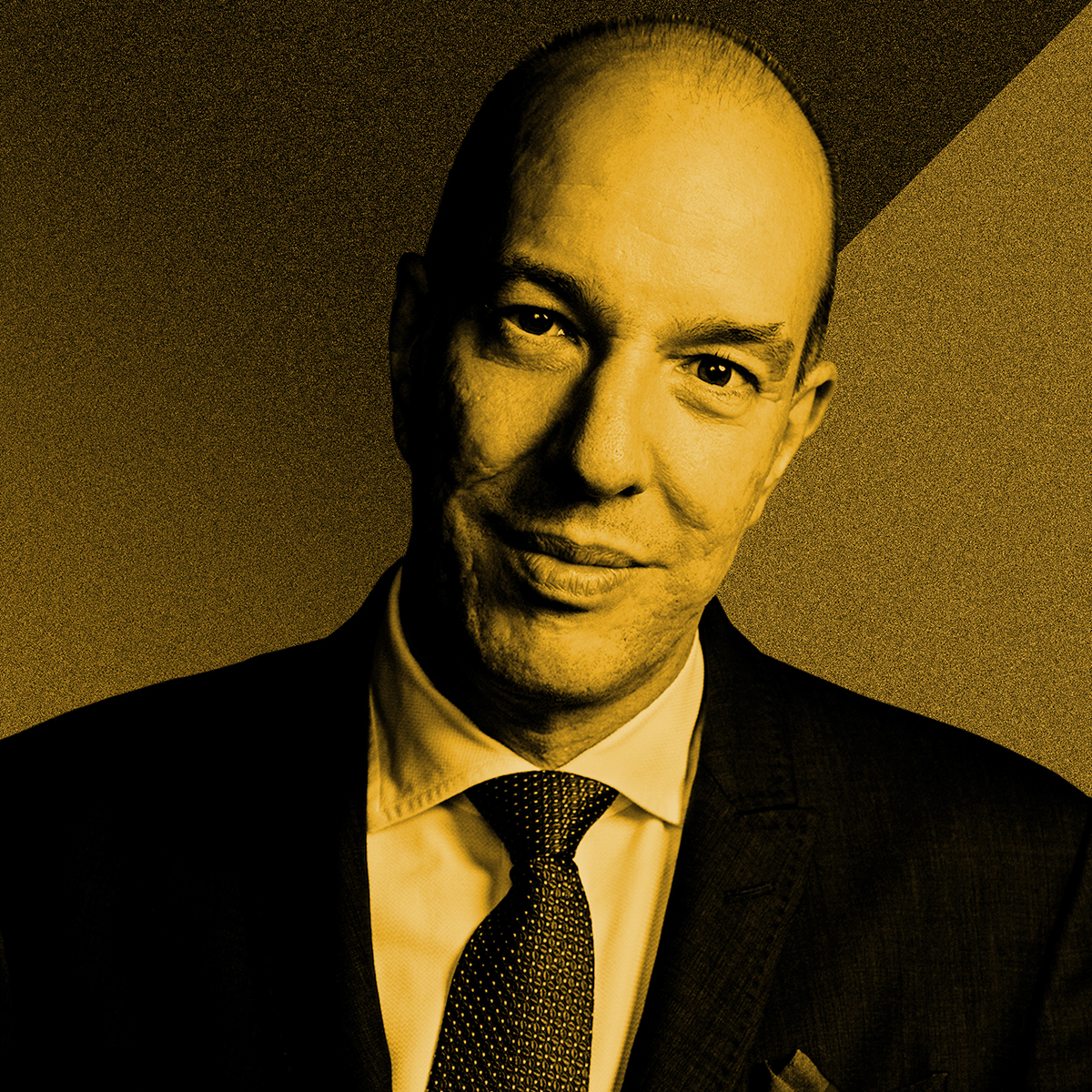 Anthony Romero
Executive Director, American Civil Liberties Union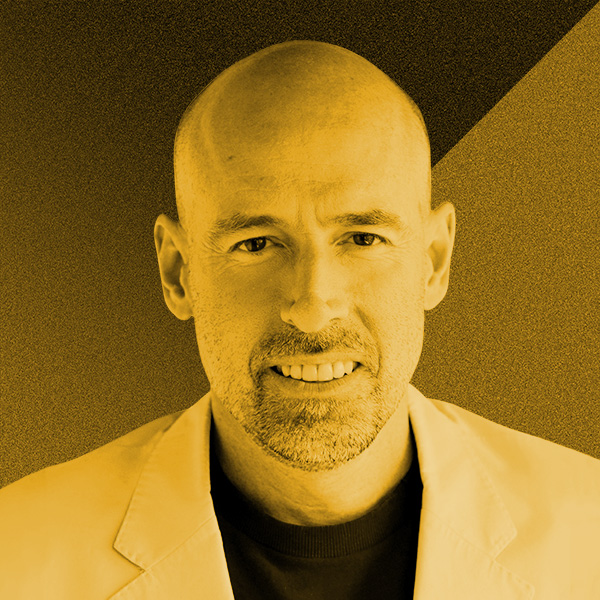 Scott Galloway
New York University
Partnership
Integrated sponsorship opportunities available. Please contact Melissa Rocco, Fast Company SVP of Sales
MRocco@fastcompany.com